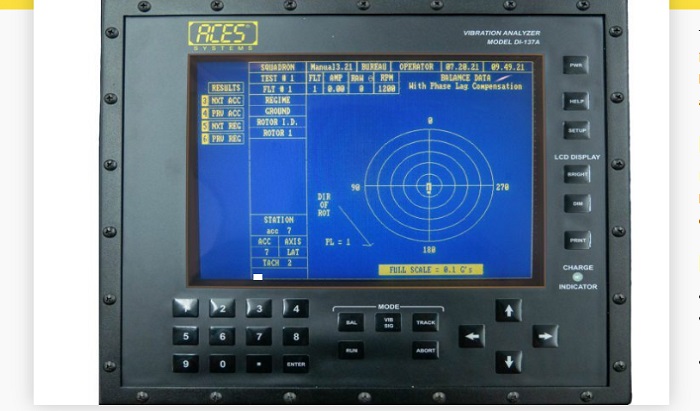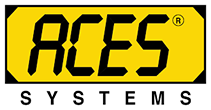 See us at Heli-Expo 2024 · Booth: 3731
We believe in safety. Our engineers, A&Ps, and maintainers with backgrounds in commercial and defense have been working for more than 25 years to provide industry-leading aviation vibration analysis and portable vibration balancing equipment to the fixed-wing and helicopter aviation industry.
Knoxville, Tennessee (TN), United States
Aerospace
,
Defense & Security
Products & Services
People
About
Connect with us at
About
ACES kits and analyzers combine cutting-edge engineering and manufacturing. For that, they are valued by aviation teams all over the world. Our commercial off-the-shelf (COTS) and military spec test kits are fast, accurate, and user-friendly. Over 1,000 ACES units are used today by the U.S. Navy and Marine Corps, with another 4,500 kits installed internationally. That's because our products allow maintenance crews and technicians to get clear-cut data at striking speeds. We deliver unbeatable capability with precise insight into aircraft systems performance and repair needs.



In 2011, we acquired the Military Products line technology from Dynamic Instruments, Inc., improving our capabilities to build more competitive software and analysis tools. Our 2020HR and new Viper II analyzers set the standard for vibration and performance testing.



The ACES team, headquartered in Knoxville, TN, has decades of aviation and aircraft maintenance experience. Our leaders come from backgrounds in the U.S. Air Force, R&D, engineering, and project management – making us the ideal team for creating versatile, cost-effective solutions. As a 40-year old technology company, we love to measure and analyze things. We enjoy the challenges of innovating simple solutions to complex problems. We're committed to serving the aviation industry and are passionate about leading the market in quality, service, and support.



Products and Services: Aviation Track and Balance Equipment, maintenance tools for main rotor track & balancing, tail rotor balancing, fan & turbine balancing, propeller balancing and transducer calibration verification.

Add Attachment
Recent Chats
Share via email
Future: handle WhatsApp here
Future: handle LinkedIn here
Future: handle Twitter here
Share via Chat
Copy Link