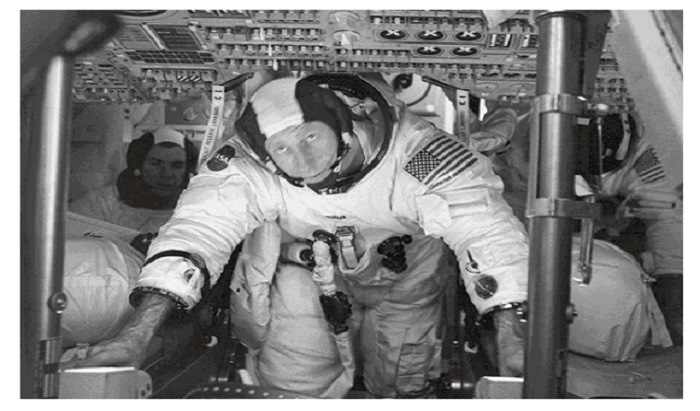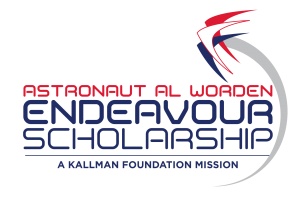 Nonprofit
We're a registered 501(c)3 nonprofit in New Jersey.
Education
We award STEM scholarships to attend Space Camp.
Global Connectivity
We aim to connect students and teachers from around the world in STEM.
Friendship
Students and teachers make friends for life!
The Astronaut Al Worden Endeavour Scholarship seeks to foster greater international understanding and cooperation and inspire the next generation of innovators, explorers, and leaders in the global aerospace community.
Waldwick, New Jersey, United States
Products & Services
People
Other
About
About
Inspired by the 50th anniversary of the Apollo program and named after the late Apollo 15 Astronaut Al Worden, the Al Worden Endeavour Scholarship is a STEM/STEAM-focused program awarding scholarships to international students and educators to attend America's premier space education center, Space Camp, in Huntsville, Alabama. The program is run through the 501(c)3 Endeavour Scholarship Foundation.

Bolstered by the understanding that mankind's greatest future achievements in space exploration will come as a result of global partnerships, these merit-based scholarships recognize stellar high school students, ages 15-18, whose desire to further their studies in the fields of science, technology, engineering, arts, and mathematics, and their passion to one-day apply and contribute to that body of knowledge, stand out among the rest. The program also recognizes educators whose commitment to STEM/STEAM is evident in their subject matter expertise, enthusiasm, and the impact they have had on the students they teach. 

All people and organizations who join the mission of this program share the belief that investing in education, children, and in international collaboration is vital to the success of our future as a global society. Participants leave the program inspired and better able to serve their communities and the world.
Add Attachment
Recent Chats
Share via email
Future: handle WhatsApp here
Future: handle LinkedIn here
Future: handle Twitter here
Share via Chat
Copy Link