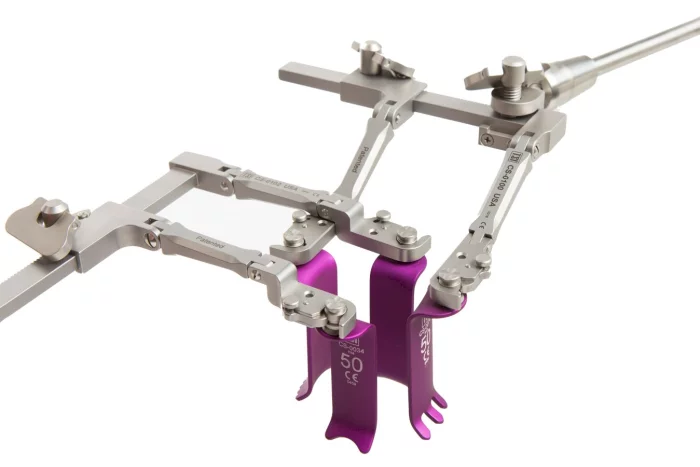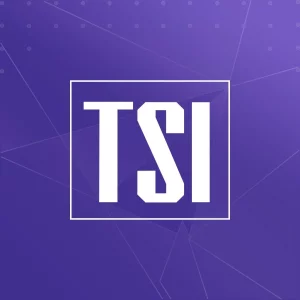 TEDAN SURGICAL INNOVATIONS, INC.
See us at Arab Health 2024 · Booth: H7.A55
We are committed to providing innovative, high-quality surgical access systems designed to optimize exposure and improve the surgeon experience. Visit our website to learn more about how our products can streamline your OR experience
Sugar Land, Texas (TX), United States
713-726-0886 / 877-726-0886
Products & Services
People
About
Connect with us at
About
TeDan Surgical Innovations, Inc. is proud to offer you the finest in retraction and instrumentation for Orthopedic, Neuro, Thoracic and Spine surgeries. TeDan Surgical Innovations, Inc. is committed to providing high quality state-of-the-art surgical devices that address customer and market needs, on time, and to comply with requirements & maintain the effectiveness of the quality management system.

Based in Houston, Texas, TeDan Surgical Innovations supplies durable and effective surgical instruments for accessing the spine to hospitals nationwide and around the world. Our experienced product engineer works closely with surgeons to create new products that meet the ever-evolving challenges of the operating room. We are proud to hold patents for our retractors that use innovative designs to increase visibility for surgeons while decreasing patient wound size and the potential for tissue trauma. Experience the difference. Experience innovation.
Add Attachment
Recent Chats
Share via email
Future: handle WhatsApp here
Future: handle LinkedIn here
Future: handle Twitter here
Share via Chat
Copy Link