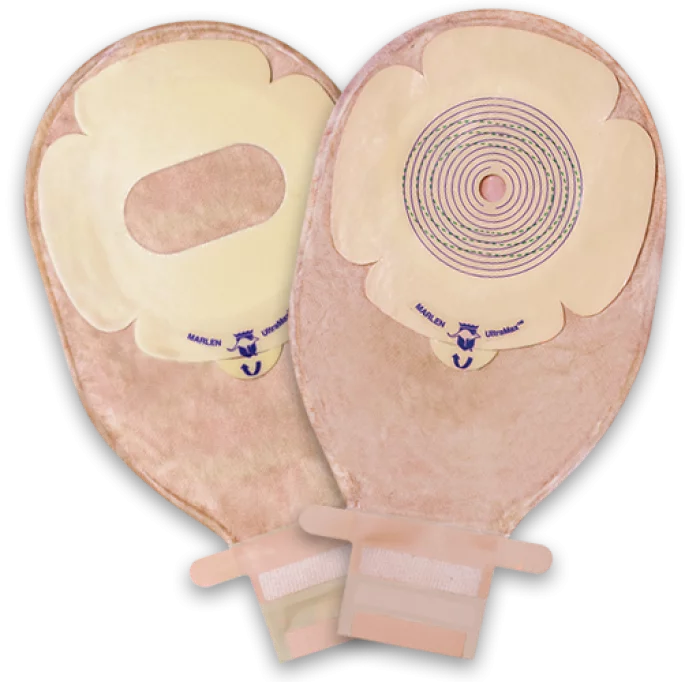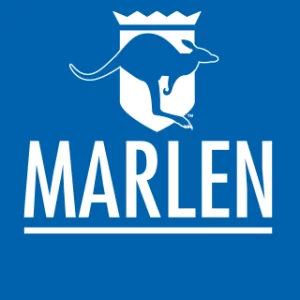 MARLEN MFG. & DEVELOPMENT CO.
Since 1952, MARLEN has been a leading innovator in ostomy care. Offering an extensive line of one-piece and two-piece systems for Ileostomies (drainable), Colostomies (closed end) and Urostomies, MARLEN has always strived to provide the highest quality products while meeting the comfort and security needs of our customers.
Bedford Heights, Ohio (OH), United States
Products & Services
People
About
Connect with us at
About
Founded in 1952, MARLEN remains the oldest of the original ostomy companies operating in the United States. Today, MARLEN offers the most comprehensive and innovative line of products available.



As a pioneer in the ostomy field, MARLEN was the first to:


• Create a post-operative pouch

• Develop a lightweight, odor-proof plastic pouch

• Introduce convexity to flat surfaced products

• Develop double-sided adhesive tape discs

• Produce rings made from Karaya




In addition to the many traditional, reusable products developed over the years, MARLEN was the first in 1986 to introduce the ULTRA™ one-piece, disposable convex pouches for Ileostomy, Colostomy and Urostomy drainages. Available with flat, shallow and deep convex surfaces, the ULTRA was the first truly flexible convex product on the market.



Later, the ULTRA line was refined with new shapes and more barrier choices and was introduced as the UltraLite line of Colo, Ileo and Uro pouches.



MARLEN has continued to innovate by introducing the one-piece, disposable UltraMax™ product to the market. This odor-proof, leak-proof line has four flange options that include cut-to-fit or pre-cut in flat, shallow, or deep convexity. This line also introduced the Kwick-View™ feature which provides an easy method for seeing inside the pouch even when the back of the pouch is covered with opaque material. The recently introduced UltraMax™ MiniMax™ has all of the features of the UltraMax™ Ileo Pouch but is 30% smaller. SuperFlat™, a family of one-piece pouches that includes Colo, Ileo, Uro and a MiniMax™ version. SuperFlat™ is our flattest pouch ever. Our newest innovation is our line of UltraMax™ DEEP pouches featuring a deep convex flange with a petal design.



For two-piece products, the latest MARLEN innovation is the UltraMax™ GEMINI™ family of products with the fool-proof E-Z Guide™ Locating System, four flange choices and MARLEN'S exclusive AquaTack™ Hydrocolloid Barrier.



Other MARLEN innovations include the Kwick-Klose™ fastener available on UltraMax, MiniMax and UltraMax Gemini Ileo pouches, MaxSeal™ Barrier and Skin Shield™ Adhesive Skin Barrier and many more.
Add Attachment
Recent Chats
Share via email
Future: handle WhatsApp here
Future: handle LinkedIn here
Future: handle Twitter here
Share via Chat
Copy Link