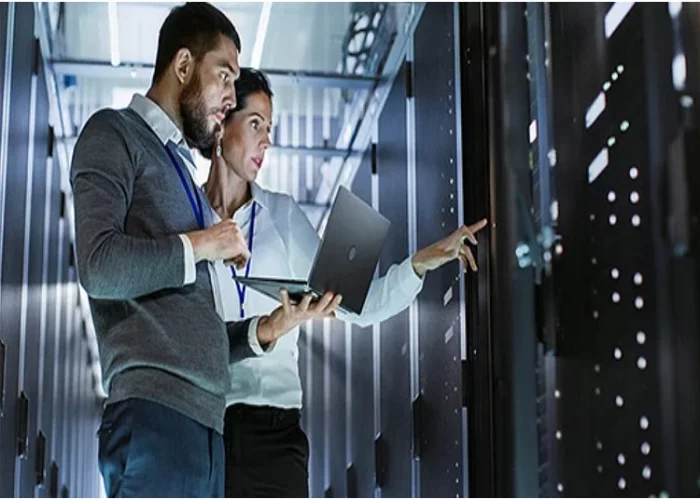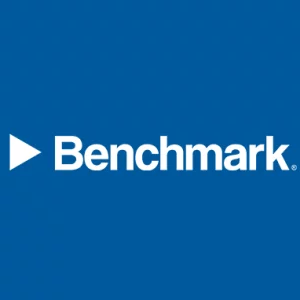 BENCHMARK ELECTRONICS, INC.
See us at Paris Air Show 2023
Benchmark's mission is to be our customers' trusted partner; providing comprehensive solutions across the entire product lifecycle.
Tempe, Arizona (AZ), United States
Products & Services
People
About
Connect with us at
About
Benchmark is a worldwide provider of innovative product design, engineering services, technology solutions and advanced manufacturing services. From initial product concept to volume production, including direct order fulfillment and aftermarket services, Benchmark has been providing integrated services and solutions to original equipment manufacturers since 1979. Today, Benchmark proudly serves the following industries: aerospace, defense, medical technologies, complex industrials, semiconductor capital equipment, next-generation telecommunications, and high-performance computing. Benchmark's global operations network includes facilities in eight countries and common shares trade on the New York Stock Exchange under the symbol BHE.

The Benchmark team consists of ~11,000 employees in 22 worldwide locations and is headquartered in Tempe, Arizona.
Add Attachment
Recent Chats
Share via email
Future: handle WhatsApp here
Future: handle LinkedIn here
Future: handle Twitter here
Share via Chat
Copy Link