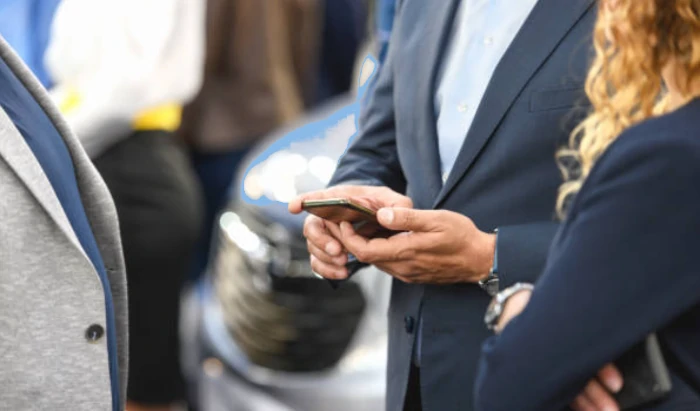 CR OCEAN ENGINEERING LLC.')>

CR OCEAN ENGINEERING LLC.
See us at Nor-Shipping 2023 · Booth: T03-30E
CR Ocean Engineering scrubbers are ideal for use in a wide range of vessels, such as RO-RO, Ferries, Cruise Ships and Container Ships. They are designed for both new builds and retrofits with single engines or multi-streaming operations. CROE exhaust cleaning systems are available in three standard configurations: Open Loop; Closed Loop, and Hybrid System.
PARSIPPANY, New Jersey (NJ), United States
Defense & Security
,
Maritime
People
Connect with us at
Add Attachment
Recent Chats
Share via email
Future: handle WhatsApp here
Future: handle LinkedIn here
Future: handle Twitter here
Share via Chat
Copy Link