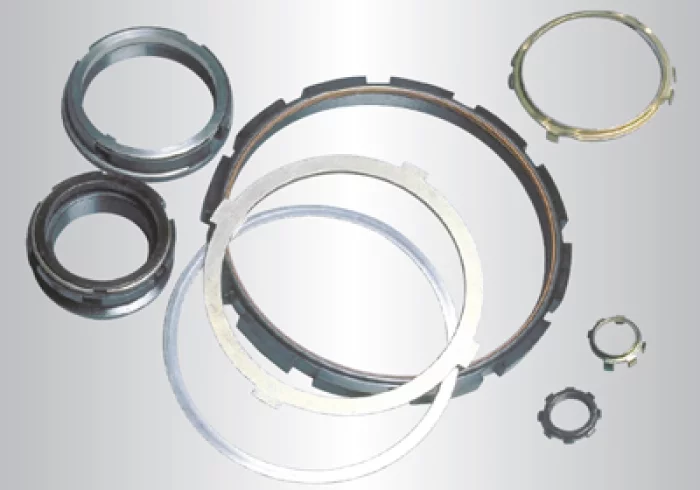 See us at Farnborough International Airshow 2024 · Booth: 2537
Aerospace Fasteners Manufacturer and http://Distributor.AN, AS, MS, NAS. Hot Heading, large diameters, short runs all types of metals. We stock every type of Fastener.
Pennsauken, New Jersey (NJ), United States
Products & Services
People
About
Connect with us at
Farnborough International Airshow 2024 : Booth 2537
Farnborough International Airshow 2024
A
B
C
D
E
F
G
H
I
J
K
L
M
N
O
P
Q
R
S
T
U
V
W
X
Y
Z
Companies
People
Products
Bookmark your results to build your Event Planner for Farnborough International Airshow 2024
0
Hall 2
Hall 3
Hall 4
About
With more than 100 years of combined industry experience, Fastener Dimensions is your source for a wide range of aerospace and military components. We strive to provide our clients with a diverse and extended collection of parts, fasteners and various other components to meet their needs and heavy duty demands in a wide range of applications. We are an AS9100 Certified Manufacturer, as well as an AS9120 Certified distributor.

We offer services that include but not limited to LTA, JIT, KANBAN, VMI Programs, and Fastener Kitting for customer's assemblies, Short run Manufacturing, Very short expedited deliveries and much, much more.

2 Divisions:

Distribution:

We are the largest distributor of Rosan® hardware in the world. We stock Ring locked studs, inserts, Slimserts®, Size-on-size studs, Kelox® fasteners, Key locked studs and inserts, Boss fluid adapters and fittings. We also stock and distribute all of the removal and installation tools for the Rosan® products we sell.

Manufacturing:

We have state of the art equipment and can hot head from ¼" to 2" Diameters and up to 30" in length under the head. We can make parts in any material and any head style. No matter what your part configuration is we can make it. We have the ability and technology to work with all of the high strength aerospace alloys and do so on a daily basis. Our secondary operations onsite allow us to produce some of the most complicated fasteners on the market. These secondary operations consist of but not limited to CNC Turning, Milling and Swiss Operations. We also do Drilling, Grinding, Tool Making, Part Marking, Thread Rolling and Thread Cutting, thread grinding, wire cut EDM, Sinker EDM, EDM Hole Popping, Profile grinding, crush grinding, OD Grinding, ID grinding, Polishing, tumbling, abrasive blasting and more.
Add Attachment
Recent Chats
Share via email
Future: handle WhatsApp here
Future: handle LinkedIn here
Future: handle Twitter here
Share via Chat
Copy Link