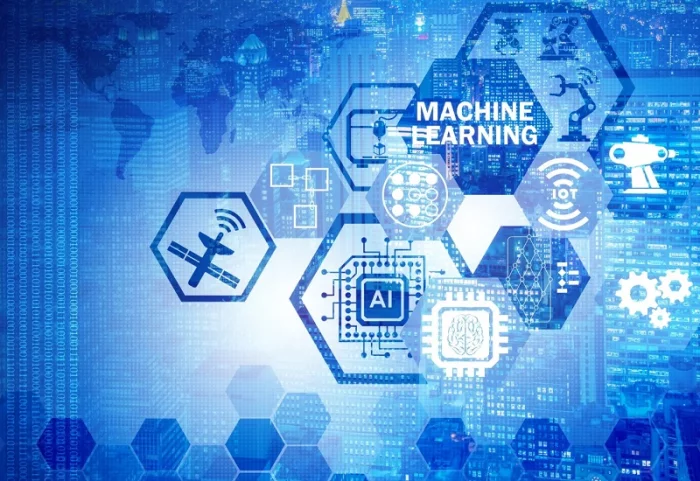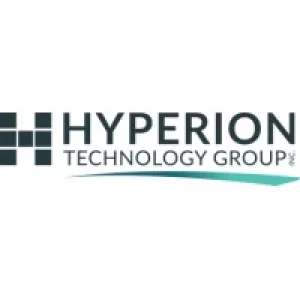 HYPERION TECHNOLOGY GROUP, INC.
Bespoke sensor research, development, engineering, and production.
Tupelo, Mississippi (MS), United States
Products & Services
People
About
About
The most advanced acoustic engineering solutions.

Since our humble start in 2009 at the Renasant Center for IDEAs, we have collaborated with mission partners across all sensor-driven industries to research, develop, and deliver advanced sensor engineering and signal processing solutions. We are dedicated to partnering with industry and academic peers to illuminate new possibilities in defense, intelligence, and commercial sensing so you can achieve your mission.
Add Attachment
Recent Chats
Share via email
Future: handle WhatsApp here
Future: handle LinkedIn here
Future: handle Twitter here
Share via Chat
Copy Link