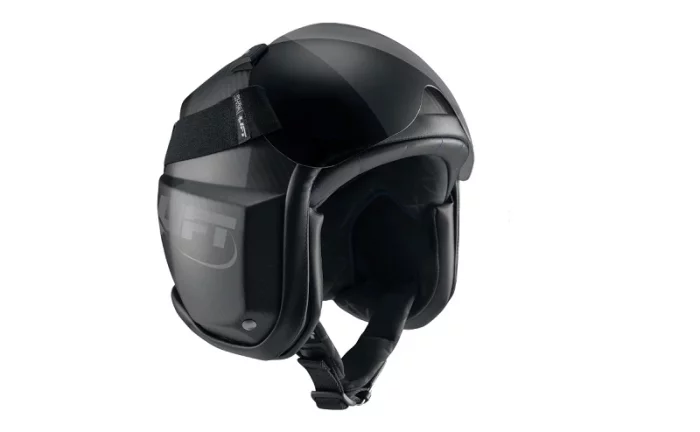 Lift Defense Industries')>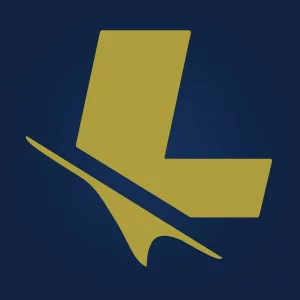 See us at Paris Air Show 2023 · Booth: 3-A116
With a true passion for flight, we here at LIFT Aviation embark on the creation of aviation products that simply will be a cut above.
Fontana, Wisconsin (WI), United States
Products & Services
People
About
Connect with us at
About
Founded in 2014, after 30 years of experience in the action sports industry, the founders of LIFT have taken their experience at delivering top-quality products to serve the needs of a field they are both passionate about – flight. They have worked painstakingly to apply advanced protective technology, developed at their previous venture EVS Sports, to the world of piloting. This passion and know-how results in the first and best brand offering technologically advanced gear that enables top performance for pilots.

Conceived, developed, engineered and produced in the United States with the utmost importance placed on performance and fit for even the most demanding pilots, LIFT's team has worked closely with some of the world's premiere pilots to ensure each product rises to the occasion. These include current and former pilots from the United States Air Force, the legendary Blue Angels, instructors with the United States Navy's TOP GUN program and many more. Simply put, these are not your everyday pilots and the feedback has been unanimous: LIFT Aviation is doing what no other brand on the market is doing by producing innovative, high-performance gear designed specifically for pilots of all sorts including: military, commercial, General Aviation, fixed wing, and rotary.

Our current line includes equipment for every skill level of pilot, bringing unique products to the forefront of the aviation market. From flight helmets and caps to lightweight footwear, LIFT Aviation offers solutions to protect pilots, quite literally, from head to toe. Skilled in making technologically advanced gear for people who operate in the most extreme conditions, our products will ensure that those in flight have the best experience possible.
Add Attachment
Recent Chats
Share via email
Future: handle WhatsApp here
Future: handle LinkedIn here
Future: handle Twitter here
Share via Chat
Copy Link