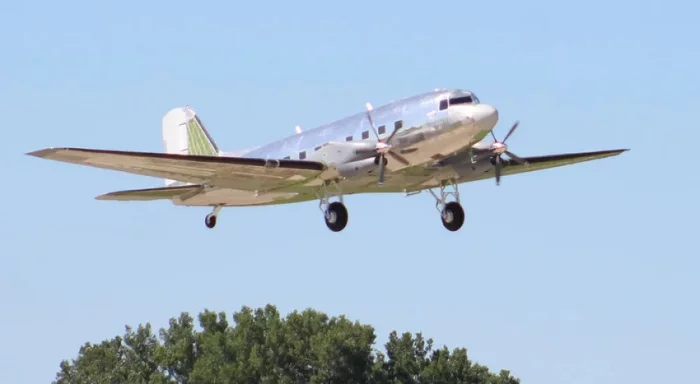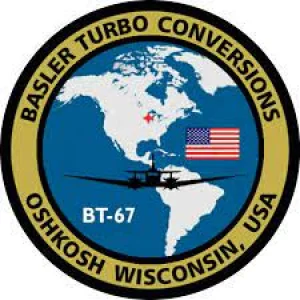 ​The Basler BT-67 combines the most reliable airframe in history with the industry's most reliable engines. It has been meticulously re-designed to serve our customers for generations to come.
Oshkosh, Wisconsin (WI), United States
Products & Services
People
About
About
Basler Turbo Conversions takes the legendary DC-3 and puts it through the industry's most extensive remanufacturing process. Built into each airframe is the sum of our knowledge and our proprietary processes, along with state-of-the-art components, world-class Pratt & Whitney Canada PT6A-67R engines and Hartzell propellers.

The BT-67 modernization includes a complete airframe overhaul, aerodynamic improvements, structural modifications that increase strength and improve performance, and new systems that improve reliability.
Add Attachment
Recent Chats
Share via email
Future: handle WhatsApp here
Future: handle LinkedIn here
Future: handle Twitter here
Share via Chat
Copy Link