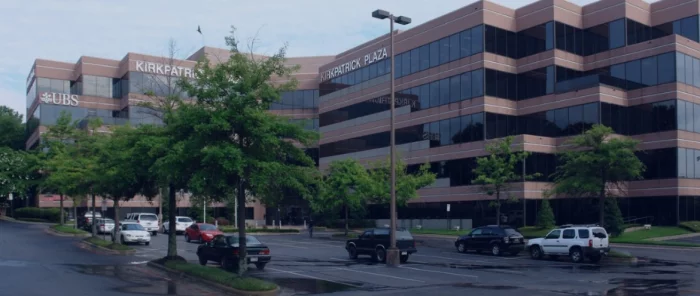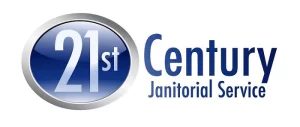 21CJS - 21ST CENTURY JANITORIAL SERVICES
21st Century Janitorial Service is a quality, one-stop commercial cleaning maintenance contractor serving satisfied clients since 2001. To keep your businesses and offices running smoothly, you need a dependable service relationship. You can count on 21st Century Janitorial! We are Central Arkansas' industry leader in professional commercial cleaning services.
Little Rock, Arkansas (AR), United States
Products & Services
People
About
About
21st Century Janitorial Services is a full-service commercial cleaning provider. We are a local business, owned and operated out of Little Rock, Arkansas. We are certified by the State of Arkansas and Mississippi as a Minority Business Enterprise and recently nominated as Minority Business of the year by The Little Rock Chamber of Commerce.

21st Century Janitorial provides complete and professional janitorial services to more than three million square feet of commercial and State office space daily. Our customer base includes High Profile buildings, Commercial Office Buildings, Medical Facilities, Manufacturing sites and Retail stores, as well as, State and City Facilities.

Established in 2001 by Company Founder and CEO Marlon Haynes. For over 21 years we have earned a trusted provider reputation among our clients, by providing a high quality and cost competitive service year after year.
Add Attachment
Recent Chats
Share via email
Future: handle WhatsApp here
Future: handle LinkedIn here
Future: handle Twitter here
Share via Chat
Copy Link