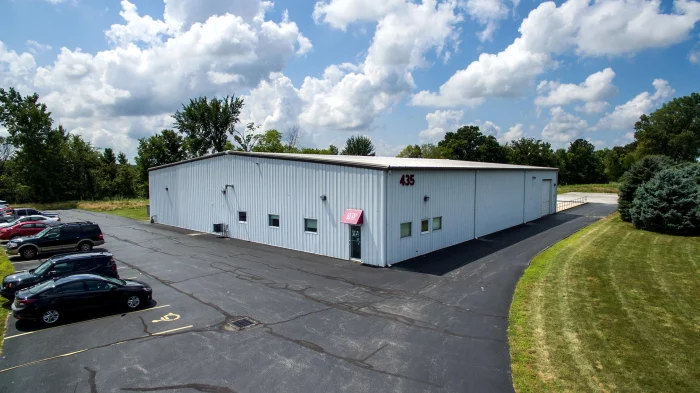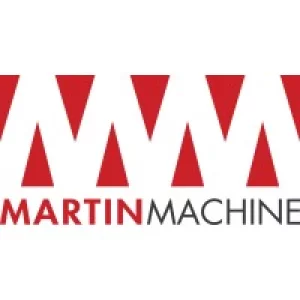 See us at Paris Air Show 2023 · Booth: 3-D162
We make it possible when our customers need machined parts quickly, for less money, and level of quality that is consistent with design requirements.
Bowling Green, Ohio (OH), United States
Products & Services
People
About
Connect with us at
About
The current leadership acquired Martin Machine in 2019 under the legal name Aeropact Manufacturing, LLC. Due to our long history with customers and industry, we continue to do business as Martin Machine. We are a trusted manufacturer of custom machined parts specializing in bronze alloys. We believe in four fundamental strengths that are key to providing the best value in the industry for our customers:

Leadership: our leadership team is focused on thoughtful direction to provide longevity and stability for our customers and employees
Commitment: we maintain a high degree of accountability both to our customers, and to our employees. The loyalty and commitment of our employees (with some of our people having been with the company for several decades) means our customers are benefiting from many years of experience in producing custom machined parts
Speed: with direct, quick access to high quality raw materials, Martin Machine strives for the fastest turnaround times for our customers. In the custom machining business, when parts are needed quicker, speed is everything
Quality: As an AS9100 and ISO 9001:2015 certified company, Martin Machine is fully committed to the quality process. We ensure our customers not only receive their parts when required, but that those parts meet the close tolerances and defect free performance they expect.
Add Attachment
Recent Chats
Share via email
Future: handle WhatsApp here
Future: handle LinkedIn here
Future: handle Twitter here
Share via Chat
Copy Link