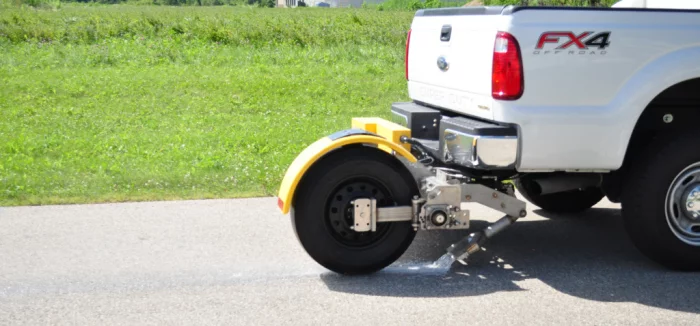 HALLIDAY TECHNOLOGIES, INC.
We are the world's authority for friction testing for runway and road surfaces. We help our customers ensure safe operating conditions while saving them money.
Delaware, Ohio (OH), United States
Products & Services
People
About
About
RT3® Friction Testers are used globally to measure changes to surface friction objectively, accurately and precisely in airport and roadway environments.
Operators have real-time feedback on how that surface is changing during the testing period; whether that is in a winter snow and ice event when continual testing is required, or throughout the year after contaminant e.g. rubber has built up on the surface. Over time, the RT3® allows Operators to understand the changing profile of their surface as it ages, breaks down, polishes or after it is reconditioned with a surface treatment.
Add Attachment
Recent Chats
Share via email
Future: handle WhatsApp here
Future: handle LinkedIn here
Future: handle Twitter here
Share via Chat
Copy Link