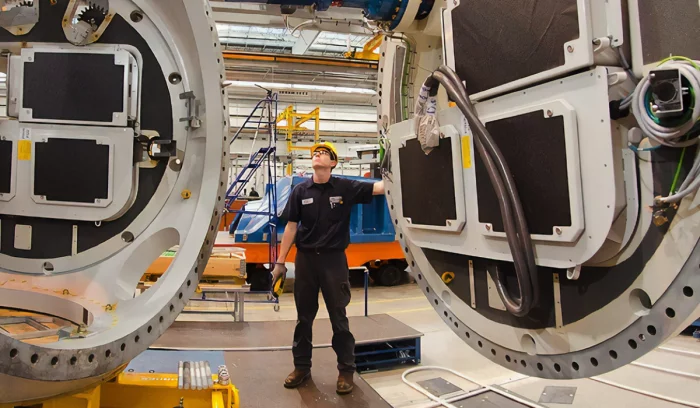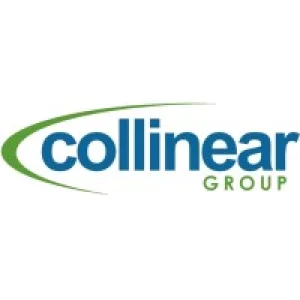 Collinear Group brings intelligence and technology to challenges unique to highly regulated industries, helping engineers, manufacturers and operators reach new heights. Our vision is simple — a seamless aerospace industry that delivers the right information at the right time.
Renton, Washington (WA), United States
Products & Services
People
About
About
Today's complex and competitive aerospace market requires a unique blend of fast-track innovation, digitally integrated methods and proven regulatory experience. From strategic to operational, Collinear Group offers a wide range of purpose-built solutions to streamline and accelerate your organization's business critical initiatives.

Collinear Group has four domain verticals providing specialized expertise and cross-domain integration for full end-to-end solutions for our OEM & Tier 1 Aerospace & Defense, NewSpace and Advanced Air Mobility clients:

Digital Engineering
Digital Twin models and connectivity integrate complex product design, development, and delivery, as well as full lifecycle support. A transformative improvement over traditional Systems Engineering frameworks.
*Model Based Systems Engineering
*SysML Requirement, Behavior, Interface & Architecture Models
*Cameo/NoMagic & Enterprise Architect
*Dependency and Structure Modelling (DSM)

Digital Manufacturing
AI and automation unlock actionable production system design and continuous improvement insights that optimize your strategic production rate initiatives and allocation of your highest value resources.
*Model Based Production Engineering
*Applied Network Science & AI
*Operational Excellence
*PLM, ERP & MES Digital Accelerators

Engineering & Certification
Highly experienced chief engineers, technical program managers, systems engineers and on-staff Designated Engineering Representatives (DERs) ensure performance to plan and regulatory compliance across all phases of your product lifecycle (e.g., SRR, PDR, CDR,TRR).
*SAE ARP 4754 | SAE ARP 4761
*DO-160G | DO-178C | DO-254
*14 CFR Part 23/25/27/29
*FAA/EASA Showing & Finding of Compliance

Innovation & Technology
Expert aerospace portfolio & product managers and software teams deliver modern digital solutions that maximize integrated operational efficiency in your airborne and ground-based systems and business critical processes.
Add Attachment
Recent Chats
Share via email
Future: handle WhatsApp here
Future: handle LinkedIn here
Future: handle Twitter here
Share via Chat
Copy Link