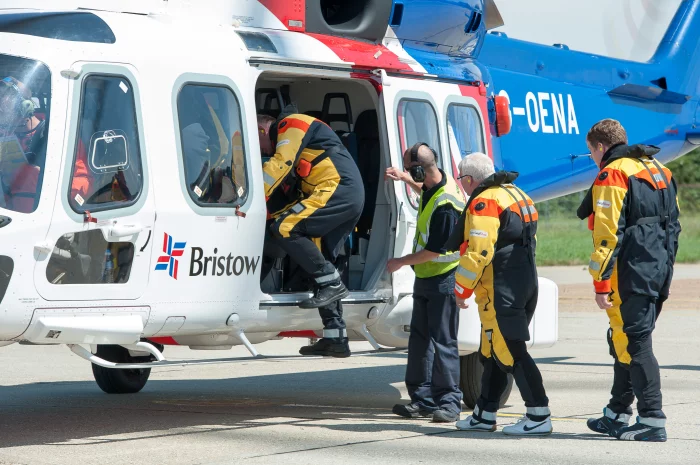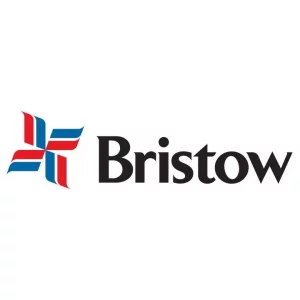 See us at Dubai Airshow 2023
Bristow Group Inc. is the leading global provider of innovative and sustainable vertical flight solutions.
Houston, Texas (TX), United States
Products & Services
People
About
Connect with us at
About
Bristow is the world's leading provider of offshore oil and gas transportation, search and rescue (SAR) and aircraft support services to government and civil organizations worldwide. Bristow's strategically located global fleet supports operations in the North Sea, Nigeria and the U.S. Gulf of Mexico; as well as in most of the other major offshore oil and gas producing regions of the world, including Australia, Brazil, Canada, Guyana and Trinidad. Bristow provides SAR services to the private sector worldwide and to the public sector for all of the United Kingdom on behalf of the Maritime and Coastguard Agency.

Bristow History
Bristow began building its oil and gas credentials before the first discovery in the North Sea, tracing its beginnings back to an adventurous businessman named Alan Bristow. The company's long history started in 1955 with Bristow Helicopters Ltd. in the UK. In 1996, Offshore Logistics purchased a stake in Bristow Helicopters Ltd., and the company was rebranded as Bristow Group Inc. in 2006.
Add Attachment
Recent Chats
Share via email
Future: handle WhatsApp here
Future: handle LinkedIn here
Future: handle Twitter here
Share via Chat
Copy Link