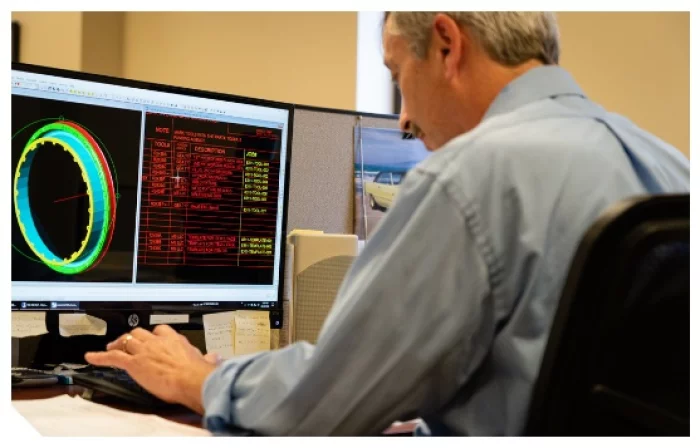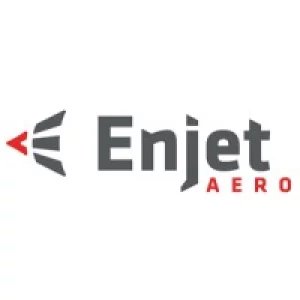 Enjet Aero is dedicated to making your operation – and the aircraft you power – run as smoothly as possible. In this time of shifting demands, and the impact it has on the industry, Enjet Aero is positioned to accommodate increased outsourcing needs, swiftly onboard new work, and invest in innovative machinery needed for engine programs while continuing to support legacy programs and aftermarket needs that remain critical to our customers' success.
Overland Park, Kansas (KS), United States
Products & Services
People
About
About
Enjet Aero is a Kansas City-based aerospace company that provides critical machined and fabricated parts to the engine sector of the aerospace and defense industries. We specialize in components and assemblies for the hot section of aircraft engines, and we deliver those parts – on time and on budget– to OEM's and other customers. We offer a breadth of solutions across our manufacturing facilities, each with a unique capability – delivering everything from the smallest turned and machined fuel nozzle component to 50+-inch diameter combustor rings.
Add Attachment
Recent Chats
Share via email
Future: handle WhatsApp here
Future: handle LinkedIn here
Future: handle Twitter here
Share via Chat
Copy Link