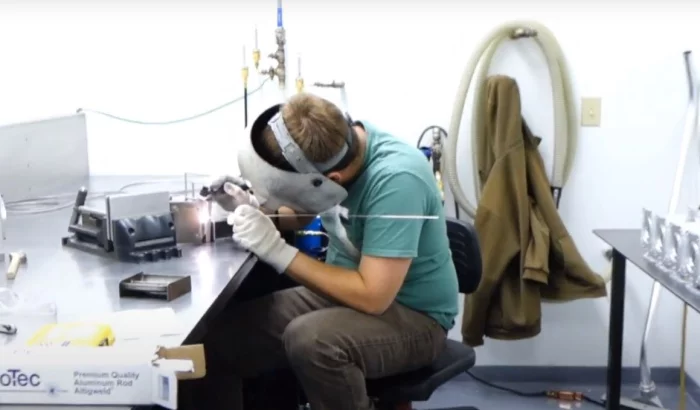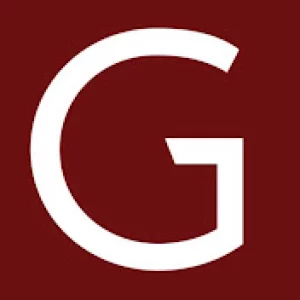 COMPLEX ASSEMBLIES
Complex aerospace assemblies, including desktop and larger assemblies.
WELDING
NADCAP-accredited welding including manual and automatic GTAW and RSEW.
HYDROFORMING
Deep-Draw Hydroform process from 12" to 32" blank diameter capacity.
TUBE BENDING
1/8" to 8" diameter tubes from aluminum, inconel, stainless and titanium.
GLOBE ENGINEERING CO., INC.
We perform many aircraft manufacturing processes under one roof, so we can build individual components and also complex assemblies. Internal control of heat treating, penetrant inspection, cleaning and finishing processes allows us to shorten lead times and ensure quality.
Wichita, Kansas (KS), United States
Products & Services
People
About
About
Globe founder Albert Nelson, Jr. earned his degree in Mechanical Engineering from Oklahoma State University, then worked at Boeing Wichita during World War II. In 1946, Albert started his own business in his garage. Under the company name "Parent Ease," Albert built sturdy, nearly indestructible children's furniture from aircraft-grade aluminum tubes, which he formed on a tube-bender of his design. Before long, Albert won his first aircraft contract, building drop tank frames. More aviation contracts soon followed and Albert changed the company name to "Globe Engineering."

When Albert visited customers, he went straight to their engineers and asked them for their problem parts. Globe Engineering soon earned a reputation for successfully tackling the tough jobs that other companies wouldn't—or couldn't—make.

Albert kept Globe on the leading edge of technology by investing in the latest machinery and processes. He purchased the very first Cincinnati Deep-Draw Hydroform machine, one of the first Hydrospin units, and he was a pioneer in the process of laser-cutting aviation sheet metal.

Albert brought out the best in his employees by assigning them jobs with little instruction while expecting them to find the most efficient way to get it done. But Albert was often out on the shop floor, helping employees through difficult projects with "hands-on" assistance of his own.

In 1994, Albert retired and sold Globe Engineering to his employees under an ESOP program. Every one of our employees has a personal stake in building the highest quality aircraft components and assemblies in the world. And Globe Engineering founder Albert Nelson, Jr.'s "Can Do" attitude is still a vital part of our culture.
Add Attachment
Recent Chats
Share via email
Future: handle WhatsApp here
Future: handle LinkedIn here
Future: handle Twitter here
Share via Chat
Copy Link