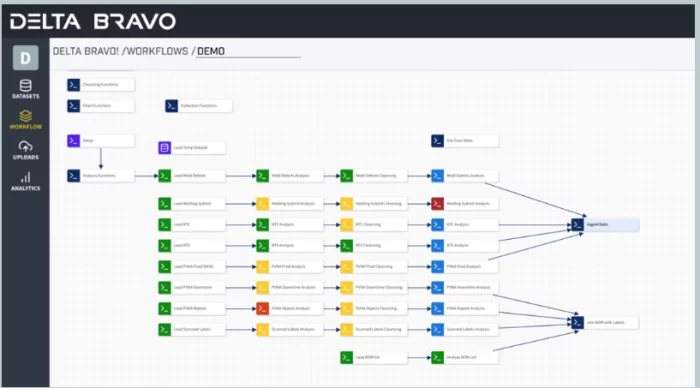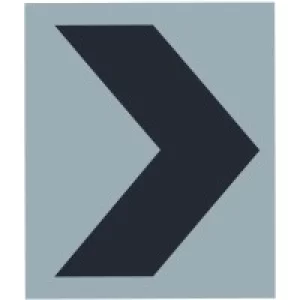 DELTA BRAVO ARTIFICIAL INTELLIGENCE
https://www.linkedin.com/company/delta-bravo-ai/
Rock Hill, South Carolina (SC), United States
Products & Services
People
About
About
Our Culture Is Built On How We Treat Each Other. It's Measured In The Value We Create For Others.


We hire the best people we can find and give them a voice and fun things to work on. Our teams meet regularly to audit progress on customer and company goals, reviewing aspects of the business ranging from product roadmaps to sales pipeline to financial health. We provide full healthcare coverage for our employees- as in our employees don't pay a penny for healthcare.

The market for teammates and customers rewards value. We'll never be the biggest company out there, but for our employees, partners and customers, we will be the best.
Add Attachment
Recent Chats
Share via email
Future: handle WhatsApp here
Future: handle LinkedIn here
Future: handle Twitter here
Share via Chat
Copy Link