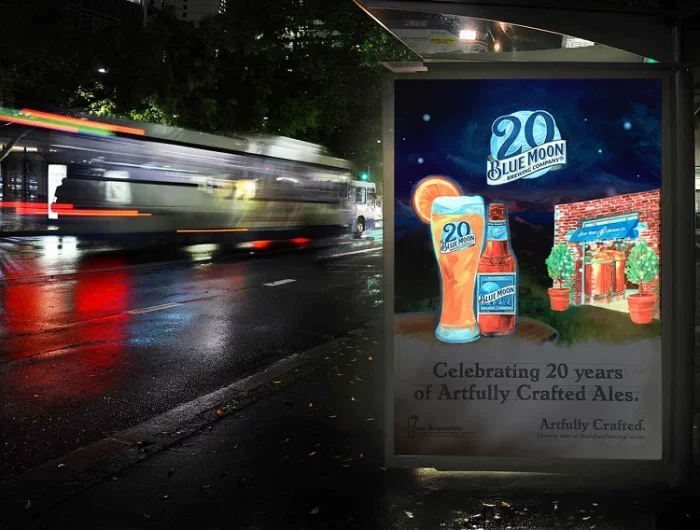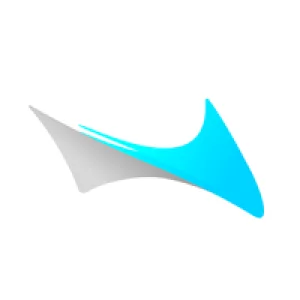 An innovative EL light designed on the philosophy that a light source's physical design should not inhibit the creative vision. Made in the USA.
Richmond, Virginia (VA), United States
Products & Services
People
About
About
Light Tape®'s one-of-a-kind chemistry is protected by numerous patents. Our material's layers are bonded at the chemical level, producing a brighter, more durable lighting source. Light Tape® is a true solid state system.

Other EL producers simply glue the rear electrode to the material, which easily separates with flexing or temperature changes, leading to electrical failure.
Add Attachment
Recent Chats
Share via email
Future: handle WhatsApp here
Future: handle LinkedIn here
Future: handle Twitter here
Share via Chat
Copy Link