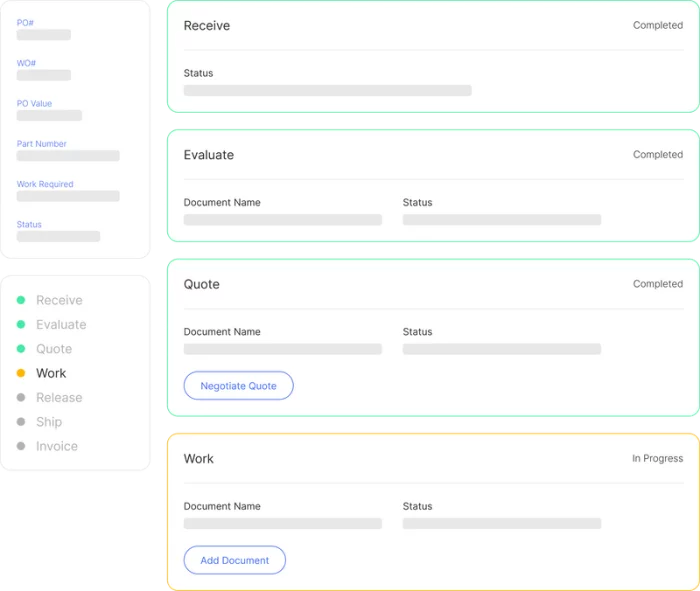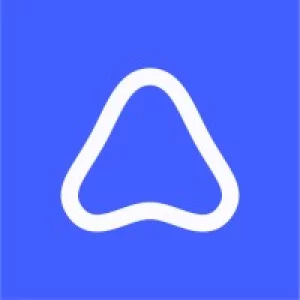 Work hard, be prepared, be kind.
Our culture is driven by chemistry, competence, and a passion for learning. Our team has been distributed since launch in July 2019, so communication is key.
Dallas, Texas (TX), United States
Products & Services
People
About
About
Aerotrax Technologies, Inc. is an enterprise software company focused on digitally tracking the entire lifecycle of every plane, part, and component in the air and on the ground. The company's dataflow network links the disparate systems and processes across business units and different organizations in the Aviation and Aerospace supply chain in order to protect the value of mission-critical assets.

By better connecting the People who manage these operations to secure, reliable, and actionable data, Aerotrax advances its mission to promote a safer, more sustainable Aviation and Aerospace industry.
Add Attachment
Recent Chats
Share via email
Future: handle WhatsApp here
Future: handle LinkedIn here
Future: handle Twitter here
Share via Chat
Copy Link