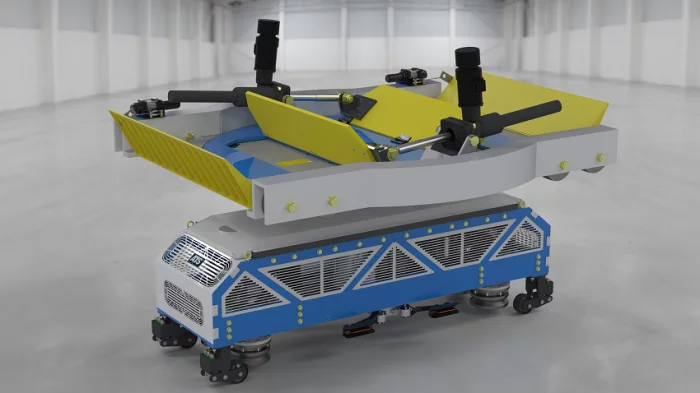 Aircraft Towing Systems World Wide LLC')>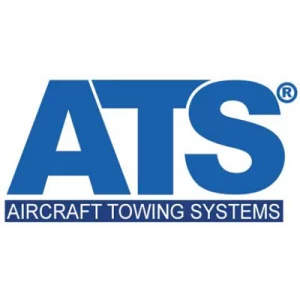 AIRCRAFT TOWING SYSTEMS WORLD WIDE LLC
See us at Paris Air Show 2023 · Booth: 3-F194
Aircraft Towing Systems (ATS) is an innovative system designed to transport aircraft to and from airport runways, taxiways and gates without the use of an aircraft's main engines.
Edmond, Oklahoma (OK), United States
Products & Services
People
About
Connect with us at
About
Aircraft Towing Systems (ATS) World Wide LLC created an innovative alternative to traditional aircraft tugging and taxiing methods. The system is designed to transport aircraft from the runway via the taxiway to the airport gates and back to the runway without the use of the main jet engines. The ATS system is fully automatic, utilizing an electric-hydraulic powered pullcar/tow dolly that rides on a monorail in a below-ground channel. The benefits of this green and sustainable system are substantial fuel savings, reduced emissions, improved air quality, safer taxiing operations by reducing collisions, decreased noise, reduced jet engine damage caused by FOD, higher airport throughput increasing capacity without adding gates, and extended aircraft engine and component life with less stress on airframes.



ATS is comprised of three sub-systems, the taxiway channel, pullcars/tow dollies and software.
Add Attachment
Recent Chats
Share via email
Future: handle WhatsApp here
Future: handle LinkedIn here
Future: handle Twitter here
Share via Chat
Copy Link