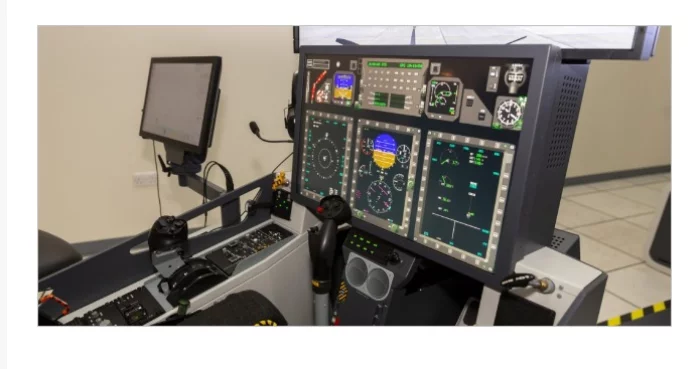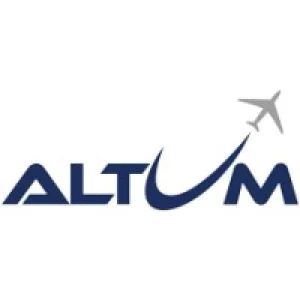 When the stakes are highest, you need an experienced partner you can trust. Altum delivers mission-critical results for optimal performance. Altum Trading Company provides contract services and solutions for the U.S. Government, Department of Defense and its allies. Our client's trust us with their most demanding missions to ensure their success.
Edmond, Oklahoma (OK), United States
Products & Services
People
Other
About
About
Altum Trading Company, LLC is a dynamic and innovative Woman Owned Small Business that specializes in providing exceptional Government Contracting Services and solutions. Our mission is to ensure that our clients receive the highest quality services that meet their specific needs and exceed their expectations.

We take pride in our team of diverse and talented professionals who have extensive experience in the defense industry. We are committed to providing our clients with customized and innovative solutions that are both effective and efficient.

At Altum Trading Company, LLC, we understand the importance of delivering exceptional services in a timely and cost-effective manner. Our team works tirelessly to ensure that our clients receive the highest level of quality and satisfaction. We value our clients and believe that our success is directly tied to theirs.

We provide superior services and solutions that are tailored to meet the unique needs of our clients. We take pride in our reputation for excellence, and we are committed to upholding the highest standards of professionalism, integrity, and accountability in all aspects of our work.

At Altum Trading Company, LLC, we are passionate about what we do, and we are committed to delivering outstanding results that exceed our clients' expectations. Contact us today to learn more about our services and how we can help you achieve your goals.
Add Attachment
Recent Chats
Share via email
Future: handle WhatsApp here
Future: handle LinkedIn here
Future: handle Twitter here
Share via Chat
Copy Link