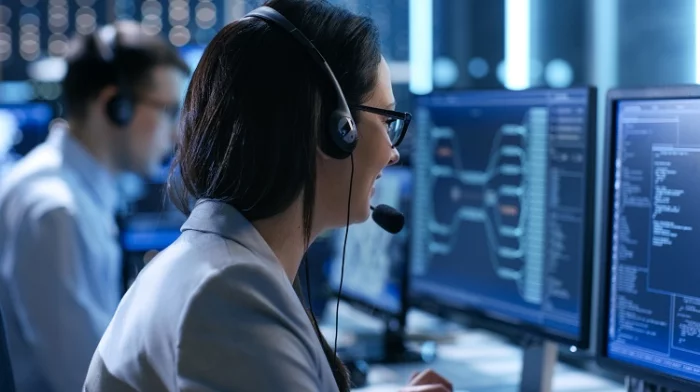 Best stakeholder management tool
Stakeholders working closely together work more efficiently. EMMA realizes better communication.
Sustainability improvement.
By reducing turn-around time at airports, EMMA contributes to substantially lower C02 emissions.
Highest degree of efficiency.
Great stakeholder management means less time lost, better communication, on time arrivals/departures
EMMA helps airport operators make their airport operations predictable.
Wilmington, Delaware (DE), United States
Products & Services
People
About
About
EMMA helps airport operators optimize full transparency on their operations through its Collaborative Decision Making approach and platform.
At EMMA, we help airports visualize realtime data and any sensory information by monitoring key parameters, conditions and systems to optimize overall efficiency and safety. We are unique because of our hands-on approach to understand airport operations and stakeholders who can easily adopt our plug & play Collaborative Decision Making solution to comply with the specific business requirements and operating procedures. EMMA complies with the EUROCONTROL A-CDM objectives and is thus designed to improve the overall efficiency of airport operations by optimizing the use of resources and improving the predictability of events by learning the patterns of your airport through our AI technologies.
Add Attachment
Recent Chats
Share via email
Future: handle WhatsApp here
Future: handle LinkedIn here
Future: handle Twitter here
Share via Chat
Copy Link