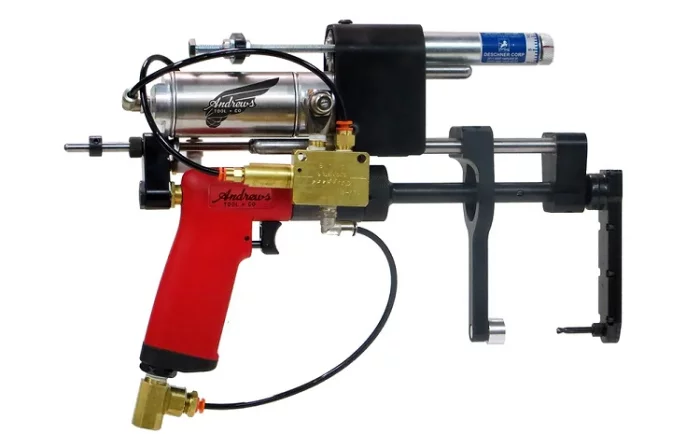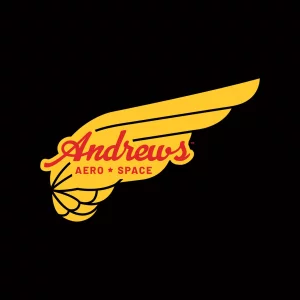 Founded in 1977, Andrews Aerospace's goal is to provide airframe manufacturers with ergonomic, reliable, high precision portable Power Feed Machines
Fort Worth, Texas (TX), United States
Products & Services
People
About
About
George Andrews founded Andrews Tool Co in 1977 with a forward-thinking, problem-solving mentality and coined the company motto "Our Next Design Is Your Requirement". Together with trusted machinist and engineer Robert "Bob" Sander, he led the company with that overriding sense of purpose until his passing. The Kanthack family purchased Andrews Tool Co (ATC) from the Andrews family in 2018 and is committed to carry forward and expand upon ATC's 40 plus year customer centric, solution-based legacy.

Andrews Tool Company's goal is to provide airframe manufacturers with ergonomic, reliable, high precision portable power feed machines that limit injury and decrease manufacturing costs. ATC proudly partners with aerospace industry leaders to provide highly engineered solutions.

ATC's extensive lightweight and durable product line includes both power feed and positive feed designs in pneumatic and electric enhanced Automated Drilling Unit (eADU®) configurations. ATC's tools are used across various aerospace programs in surface preparation, spot facing, countersinking and drilling in various material types and mixed material stacks. ATC drilling units are designed to quickly and efficiently drill close tolerance holes within specification the first time, reducing and eliminating non-conforming holes and extremely costly rework, thus lowering the cost per hole.
Add Attachment
Recent Chats
Share via email
Future: handle WhatsApp here
Future: handle LinkedIn here
Future: handle Twitter here
Share via Chat
Copy Link