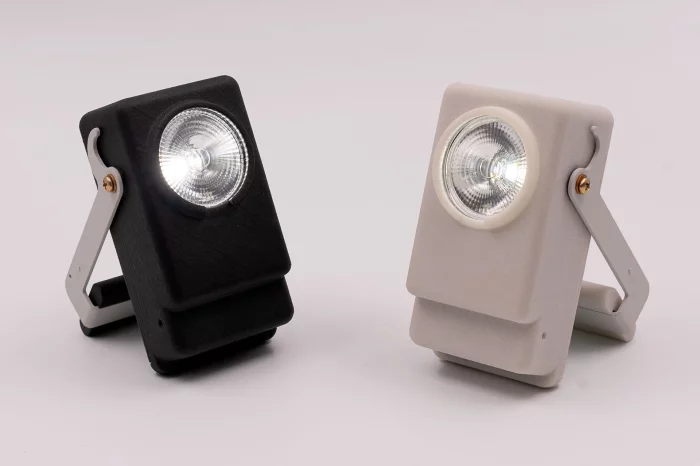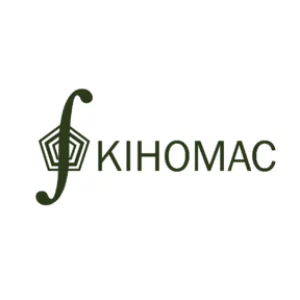 KIHOMAC is an aerospace and defense acquisition and technology company. Founded in 2003, KIHOMAC is a Veteran-Owned Small Business that provides system acquisition and life cycle management support to government agencies.
Aldie, Virginia (VA), United States
Products & Services
People
About
About
KIHOMAC is a veteran owned small business with nationwide offices designed to service an array of capabilities. Our leadership is comprised of seasoned military and business professionals who bring together sound business practices and leading-edge innovation. KIHOMAC has earned a stellar reputation for professional, knowledgeable, self-starting support everywhere we operate.
Add Attachment
Recent Chats
Share via email
Future: handle WhatsApp here
Future: handle LinkedIn here
Future: handle Twitter here
Share via Chat
Copy Link