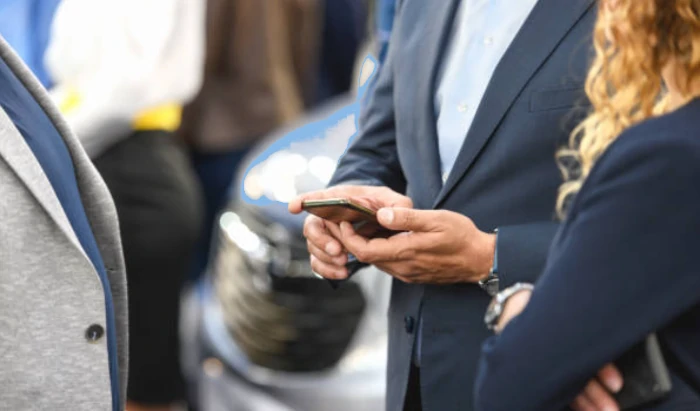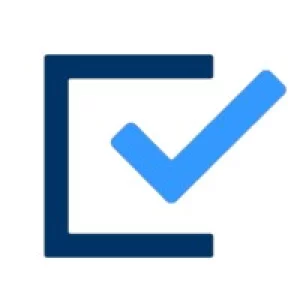 See us at Nor-Shipping 2023 · Booth: TO3-30C
CargoCheck™ cloud-based software platform aligns the unique B2B and B2G requirements of chemical shippers, carriers, and receivers to reduce costly errors and improve safety.
Bellvue, Washington (WA), United States
People
About
Connect with us at
About
CargoCheck's team of experienced chemical industry and technology professionals are dedicated to helping people go home safely after a productive day.

We help chemical suppliers, manufacturers, municipal government, and logistics providers solve real problems with easy-to-implement, cost-effective cloud tools.

Our values of dignity, accountability, and curiosity guide how we interact with our customers, employees, suppliers, shareholders, and communities.
Add Attachment
Recent Chats
Share via email
Future: handle WhatsApp here
Future: handle LinkedIn here
Future: handle Twitter here
Share via Chat
Copy Link