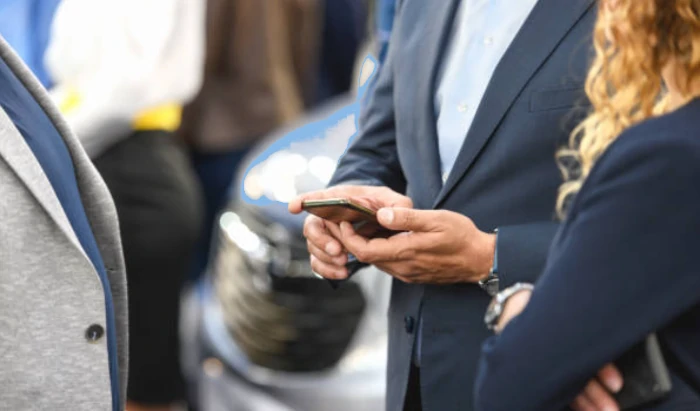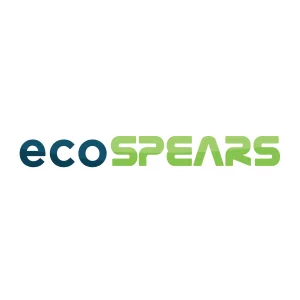 See us at Nor-Shipping 2023 · Booth: TO3-30C
ecoSPEARS is a cleantech remediation developer that's disrupting the way we restore contaminated soil, sediment, and water that has been impacted by PCBs, dioxins, PFAS, and other persistent organic toxins. ecoSPEARS provides sustainable, cost-effective technologies to extract and eliminate toxins from contaminated soil, sediment and water, giving polluted lands and waterways a second chance at life.
Altamonte Springs, Florida (FL), United States
People
About
Connect with us at
About
ecoSPEARS is an environmental technology company ushering in the net-zero future of environmental remediation. ecoSPEARS designs and develops green and sustainable technologies to extract and eliminate per- and polyfluoroalkyl substances (PFAS), polychlorinated biphenyls (PCBs), dioxins, 1,4-dioxane, and other persistent toxins from the environment - forever. ecoSPEARS is the exclusive licensee of green and sustainable environmental technologies developed by NASA.
Add Attachment
Recent Chats
Share via email
Future: handle WhatsApp here
Future: handle LinkedIn here
Future: handle Twitter here
Share via Chat
Copy Link