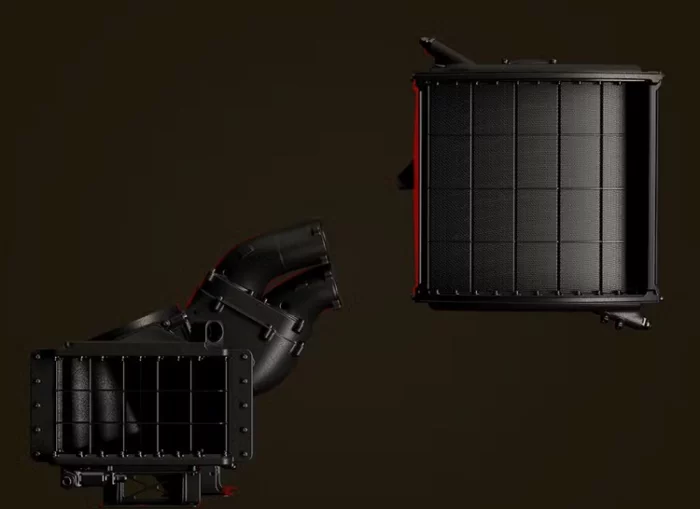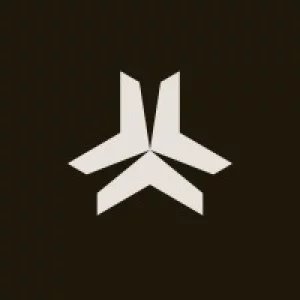 Intergalactic develops advanced thermal management systems for the defense aerospace, civil aviation, and space sectors. Smaller, lighter, better.
St. George, Utah (UT), United States
Aerospace
,
Defense & Security
,
Maritime
Products & Services
People
About
About
We're on the verge of a new era in space and sky, with innovation happening at a rate not seen since the Space Race. But innovation requires breaking barriers, and in space and aviation, heat barriers are among the most formidable.

That's where Intergalactic comes in. We're an aerospace systems integrator, and we've pioneered the smallest, lightest, and most advanced thermal management solutions in the space, defense, and commercial aviation sectors. We engineer and integrate next-generation subsystems, proprietary equipment, and intelligent software to enable boundary pushing performance and unrivaled reliability in space, sky, undersea, or on land.
Add Attachment
Recent Chats
Share via email
Future: handle WhatsApp here
Future: handle LinkedIn here
Future: handle Twitter here
Share via Chat
Copy Link