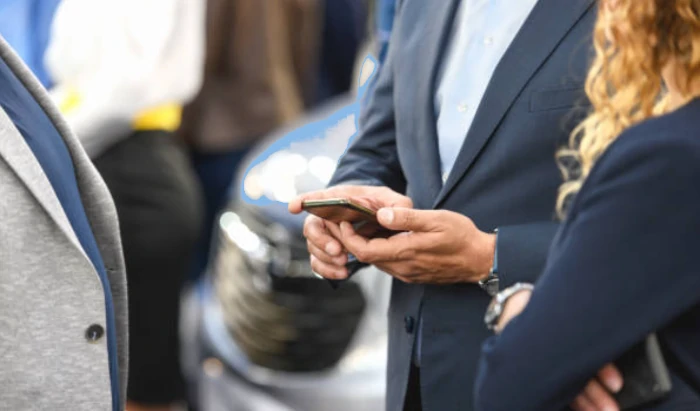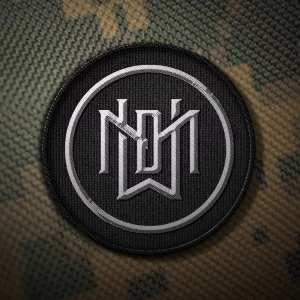 See us at DSEI 2023 · Booth: H8-164,H8-160
The WMDTech mission is to provide innovative solutions to the training and equipment challenges presented to EOD and Bomb Technicians all across the globe. These solutions greatly increase the probability of a successful operation while minimizing the collateral damage, spread of potential contamination, and focus on the design and defeat of IED electronics.
Boise, Idaho (ID), United States
People
About
Connect with us at
About
WMDTech began in 2007 as a Training company that was started by former Army Explosive Ordnance Disposal Technicians (EOD) who were founding members of a Weapons of Mass Destruction (WMD) Team who created for and given WMD response authority for the National Capital Region (NCR) as part of a Presidential Level Initiative in the early 2000s. Each member received advanced training, and were top of their field. They saw a need for high level response capabilities throughout the Bomb Response world, and built WMDTech in order to provide training on these capabilities.

WMDTech has a vast array of customers to which they provide a catalog of training, products, and unique innovative solutions to challenges found on and off the battlefield.
Add Attachment
Recent Chats
Share via email
Future: handle WhatsApp here
Future: handle LinkedIn here
Future: handle Twitter here
Share via Chat
Copy Link