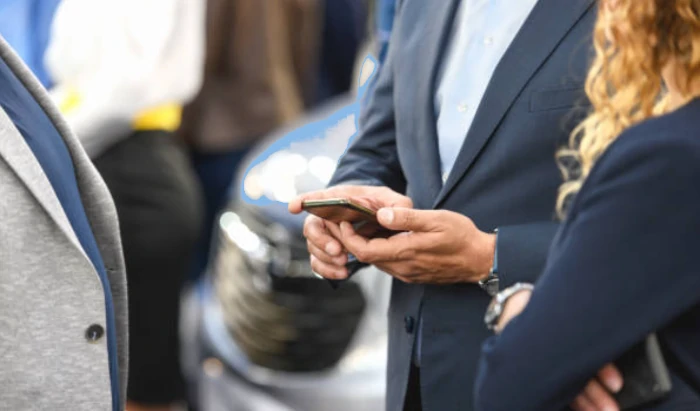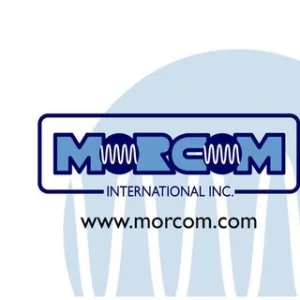 Morcom International, Inc. was founded in 1984 as a company specializing in the sale of high technology equipment and systems on a global scale. Founded in 1984, Morcom International, Inc.™ is an ISO 9001-certified industry leader in wireless communication technologies for critical applications. Headquartered in Chantilly, Virginia, Morcom provides superior solutions in critical wireless communications and meteorological systems globally. Morcom is a well-known supplier of Private LTE Networks , Distributed Antenna Systems (DAS), wireless solutions for the Internet of Things (IoT) applications, and managed services.
Chantilly, Virginia (VA), United States
People
About
Connect with us at
Expodefensa 2023
A
B
C
D
E
F
G
H
I
J
K
L
M
N
O
P
Q
R
S
T
U
V
W
X
Y
Z
Companies
People
Products
Bookmark your results to build your Event Planner for Expodefensa 2023
About
Morcom International, Inc. provides design services and implementation of broadband wireless infrastructure systems, public safety radio communications, in-building wireless (DAS), aeronautical communications and RF spectrum monitoring systems.

We have provided quality services since 1984 and we have successfully completed dozens of projects for customers in the federal government, local government and private industry. Morcom is always eager to establish new partnerships and learn of specific requirements were we can be of assistance to satisfy a need for wireless communications systems.

In addition to the latest in wireless communications Morcom supplies state-of-the art solutions for critical meteorological communications systems such as meteorological satellite receiving systems, weather message processing and communications, and other advanced solutions suitable for aeronautical, government, and institutional weather information processing and handling.
Add Attachment
Recent Chats
Share via email
Future: handle WhatsApp here
Future: handle LinkedIn here
Future: handle Twitter here
Share via Chat
Copy Link