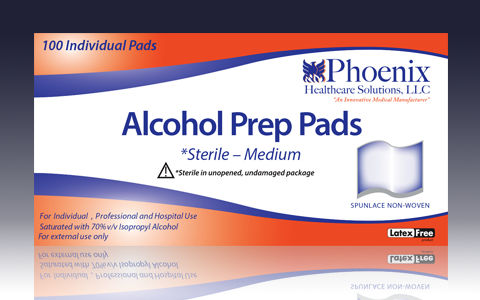 PHOENIX HEALTHCARE SOLUTIONS, LLC
Phoenix Healthcare Solutions' is a leading medical manufacturing company with corporate headquarters in Ft. Lauderdale, Florida USA and manufacturing in Mumbai, India. Phoenix Healthcare Solutions' specializes in private labeling wet and plastic medical products for customers in the Retail, Direct to Consumer, Wholesale, Institutional and International Markets.

Products and Services: Wetpack Products / Towelettes / Home Care Products / Blood Pressure Monitors / Pulse Oximeter.
Fort Lauderdale, Florida, United States
Products & Services
People
About
Connect with us at
Add Attachment
Recent Chats
Share via email
Future: handle WhatsApp here
Future: handle LinkedIn here
Future: handle Twitter here
Share via Chat
Copy Link