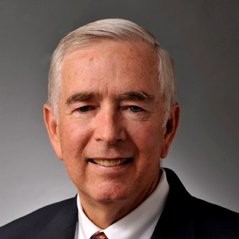 Alliance Care Technologies provides analytical and productivity tools to hospitals, physicians, and patients to improve quality, efficiency and patient outcomes across the continuum of care.
ACT internationally represents small companies and startups in the medtech space with focus on AI based healthcare optimization. ACT tailors and integrates individual healthcare products into comprehensive solutions to meet market needs. ACT develops solutions centered on value-based healthcare optimization.



Products and Services: International VAR / Value-Based Healthcare solutions / AI Mammography / Telehealth solutions / Telemedicine solutions / Remote Physical Therapy / Patient monitoring / Patient engagement.
Recent Chats
Share via email
Future: handle WhatsApp here
Future: handle LinkedIn here
Future: handle Twitter here
Share via Chat
Copy Link