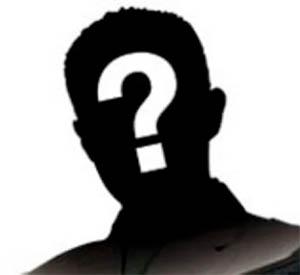 Los Angeles, CA, United States
Resecurity® is a cybersecurity company that delivers a unified platform for endpoint protection, risk management, and cyber threat intelligence. Known for providing best-of-breed data-driven intelligence solutions, Resecurity's services and platforms focus on early-warning identification of data breaches and comprehensive protection against cybersecurity risks.



Founded in 2016, it has been globally recognized as one of the world's most innovative cybersecurity companies with the sole mission of enabling organizations to combat cyber threats regardless of how sophisticated they are.



Products and Services: Risk, Context, Endpoint protection.

Recent Chats
Share via email
Future: handle WhatsApp here
Future: handle LinkedIn here
Future: handle Twitter here
Share via Chat
Copy Link