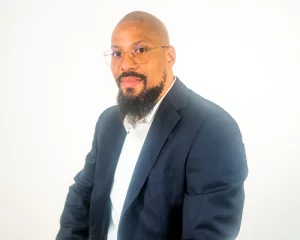 Future Aviation Now
NANCo Aero is a cutting-edge aerospace technology company that specializes in designing and manufacturing hybrid-electric personal air vehicles. Their state-of-the-art aircraft offer safe, reliable, and environmentally sustainable transportation solutions for the future.
NANCo Aero is a privately held, modern technology company providing products and services to commercial, small business, government, and nonprofit organizations. Our products include eVTOLs, PAVs, and drones built with durability and safety features unlike those of others. Our services include innovative research & development, new product development, and partnering to provide skills and technology through our Consulting.

The Vision

To develop the first Hybrid Personal Air Vehicle capable of transporting a family (group of four adult humans) over the city of Houston. It shall take-off and land vertically (VTOL), hover, rotate and fly. This air vehicle will comprise of many new and emerging technologies and methods. It will be capable of safely and comfortably transporting it's passengers to their destination via pilot, remote pilot, or autonomous. This air vehicle will adhere to the FAA & Urban Air Mobility (UAM) requirements while focusing on Safety, Stability, Reliability, and Maximum Efficiency.

The Goal

To produce fully functional, safe, and remarkable Personal Air vehicles
& To produce highly knowledgeable, responsible, skilled Pilots.
Recent Chats
Share via email
Future: handle WhatsApp here
Future: handle LinkedIn here
Future: handle Twitter here
Share via Chat
Copy Link