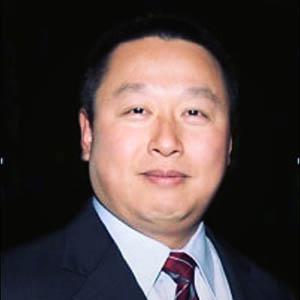 John Young
Chief Business Officer
Inglewood, CA, USA, CA, United States
Aerospace
,
Defense & Security
Marvin Engineering Co., Inc. (MEC) was founded in February 1963, when founder Marvin P. Gussman opened a modest machine shop in Inglewood, California. Marvin was later joined by Gerald "Jerry" Friedman. Privately owned, MEC capitalized on a vibrant Southern California Aerospace & Defense climate throughout the 1960s and years later, Marvin Engineering continued to expand its operations and residency in the city of Inglewood as it transitioned from a small basic machining and build-to-print manufacturer to more complex machining and electro-mechanical assemblies.



Today, Marvin Engineering provides broadly diversified manufacturing and engineering solutions. Its vertically integrated capabilities range from advanced technology design and development to life cycle program sustainment. Marvin Engineering is the flagship company of the Marvin Group. Other business units within The Marvin Group are Marvin Test Solutions (MTS) which designs and manufactures automated test equipment, including all maintenance levels of armament test; and Marvin Land Systems (MLS), an Original Equipment Manufacturer (OEM) of custom-designed Auxiliary Power Units (APUs), Environmental Control Units (ECUs), Cooling Fans and other related subsystems for military applications on land and maritime platforms.



Products and Services: Ejector racks, missile rail launchers, multiple stores and carriage systems, pylons, armament test sets, flight line testers, airborne electronics, training , engineering services, rigid wall equipment shelters, environmental control units, auxiliary power units, remote weapons stations, electronic chillers.
Recent Conversations
or via
Future: handle WhatsApp here
Future: handle LinkedIn here
Future: handle Twitter here
Extra Add a person to this conversation
Search to find the people you want, then click to add.