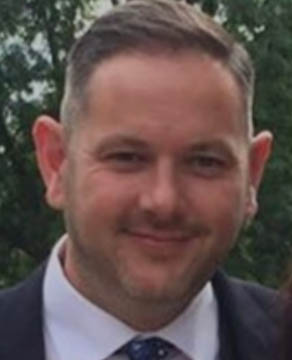 Steve Canner
European Manager
Birmingham, United Kingdom
With our full lineup of air-transportable, deployable, highly mobile off-road vehicles, Polaris is the trusted choice for U.S. and allied forces on bases and in ultra-light tactical missions around the world. We also offer hard working side-by-sides for on-base utility.



Polaris Government and Defense vehicles are forged from more than 65 years of off-road innovation and leadership. The commercial prowess and innovative culture of Polaris are leveraged to deliver unique value to government entities and military forces worldwide. This dedicated division provides highly capable, simple to use, and affordable mobility platforms and vehicles that are readily available through easy procurement channels and supported through lifecycle training, service and maintenance from Polaris – the original equipment manufacturer.



Polaris Government and Defense | Mobility Made Easy | Polaris.com/Gov



Products and Services:: All-terrain off-road vehicles, vehicle training, vehicle maintenance, off-road vehicle parts, MRZR Alpha, MRZR Diesel, DAGOR, MV 850.
Recent Chats
Share via email
Future: handle WhatsApp here
Future: handle LinkedIn here
Future: handle Twitter here
Share via Chat
Copy Link