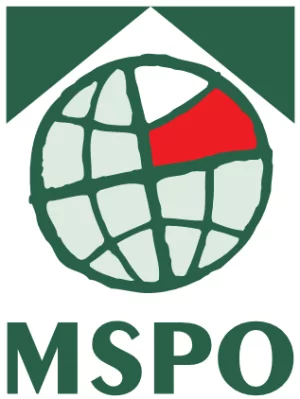 MSPO 2023
Targi Kielce Trade Fairs, Ltd.
Not only is MSPO a comprehensive presentation of military equipment, but it also abounds with business meetings and contracts concluded between manufacturers from different continents and the defence sector bodies.

MSPO is ranked third among all Europe's exhibitions, after the Paris and London trade shows. This year's MSPO is held from 5 to 8 September 2023. Mr Andrzej Duda, the Republic of Poland President's Auspices have been granted to the expo. The Polish Armaments Group has been the Strategic Partner of the International Defence Industry Exhibition.
Companies
Scheduled Events
Show Information
People
About
Recent Chats
Share via email
Future: handle WhatsApp here
Future: handle LinkedIn here
Future: handle Twitter here
Share via Chat
Copy Link