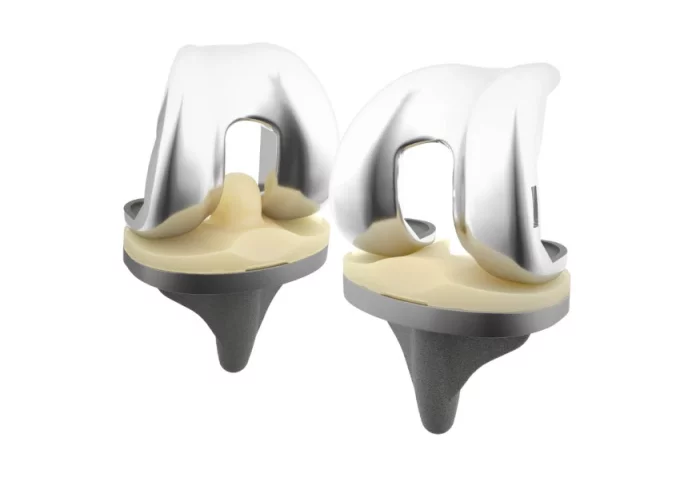 MOBIO Total Knee System')>
A Step Forward Towards A Kinematically Normal Knee
Description
More Products & Services
Description
Single Radius Curvature
A Step Forward Towards A Kinematically Normal Knee

Single radius geometry provides stability in mid-flexion and enhances quadriceps function to restore natural knee kinematics and provide confidence in performing daily activities.

Produces consistent ligament tension, reduces mid flexion instability and facilitates intra-operative ligament balancing.

Lengthens the quadriceps moment arm, enhancing quadriceps efficiency and reducing force required to attain full extension.
Recent Chats
Share via email
Future: handle WhatsApp here
Future: handle LinkedIn here
Future: handle Twitter here
Share via Chat
Copy Link