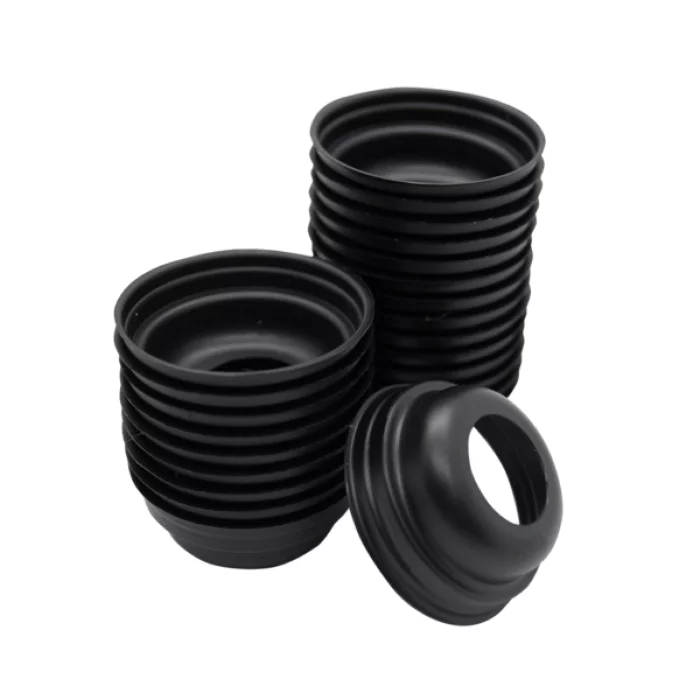 TAT-2000C SafetyScan Caps – Box of 252')>
TAT-2000C SafetyScan Caps – Box of 252
TAT-2000C SafetyScan Caps – Box of 252
For Professionally Accurate and Safe Home and Public Temperature Screening with the Exergen TAT-2000C.
Description
More Products & Services
Description
Protect your family's health with reusable caps for the TAT-2000C Temporal Artery Home Thermometer. Non contact thermometers are proven inaccurate by FDA studies and should not be used. Exergen Temporal Artery Thermometers with SafetyScan Caps are proven to be safe and accurate for fast public temperature screening.
Recent Chats
Share via email
Future: handle WhatsApp here
Future: handle LinkedIn here
Future: handle Twitter here
Share via Chat
Copy Link