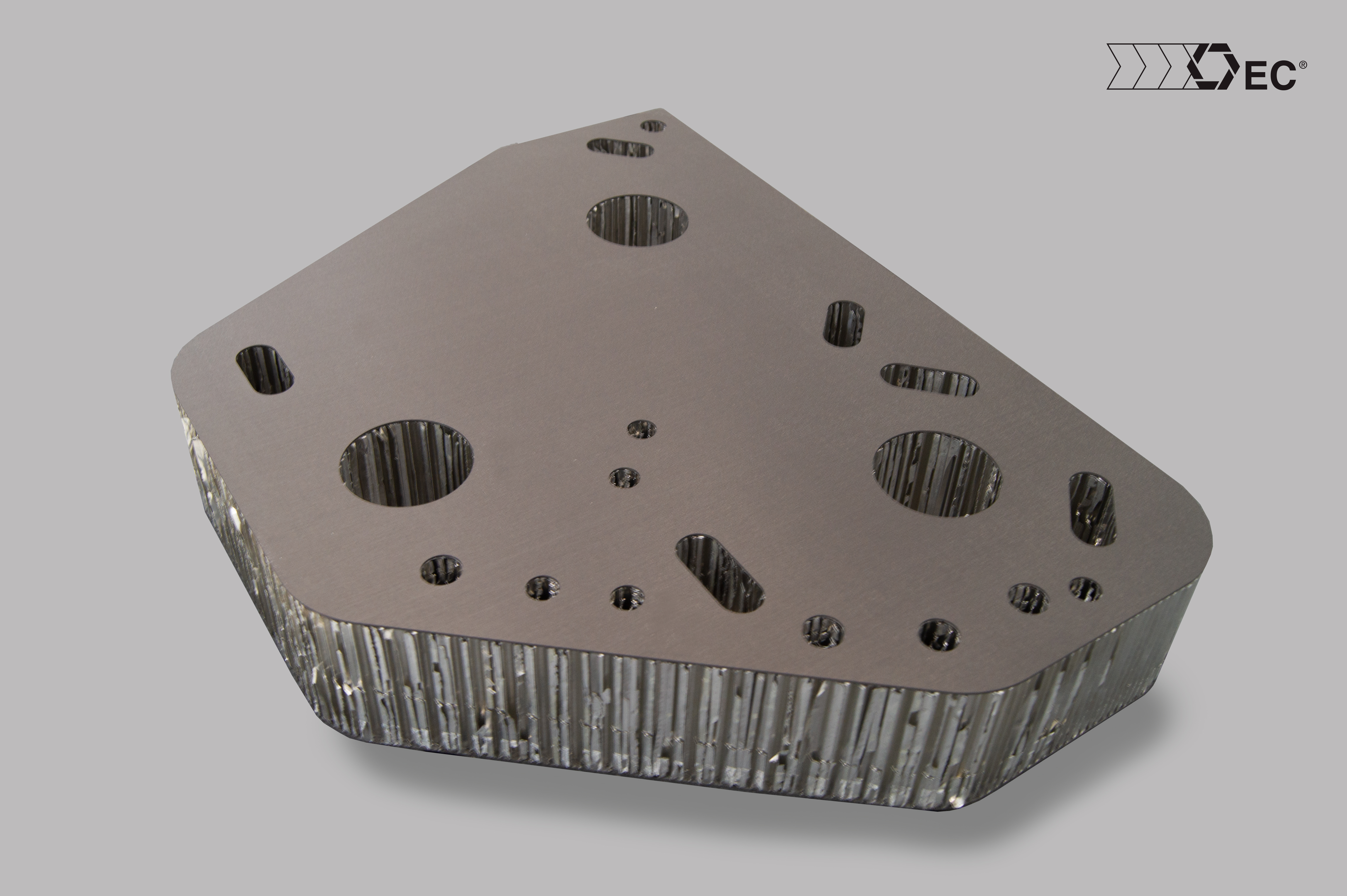 Nomex Cored Panels
Customizable configurations depending on customer needs
Aluminum Cored Panels
Customizable configurations depending on customer needs
Kevlar Cored Panels
Customizable configurations depending on customer needs
Fiber Glass Cored Panels
Customizable configurations depending on customer needs
Composite sandwich panels of core materials such as aramid fiberglass aluminum and carbon fiber fused with various skin materials & adhesive systems based on end application.
Description
More Products & Services
Description
An almost inexhaustible variety of possible combinations of core material, cover skin material and adhesives. EURO-COMPOSITES® constructs the optimal panel for the application and processing situation based on the requirements of the customer. Possible parameters for panel design include weight and strength specifications, fire protection requirements, behavior in corrosive environments, and temperature resistance.
Recent Chats
Share via email
Future: handle WhatsApp here
Future: handle LinkedIn here
Future: handle Twitter here
Share via Chat
Copy Link