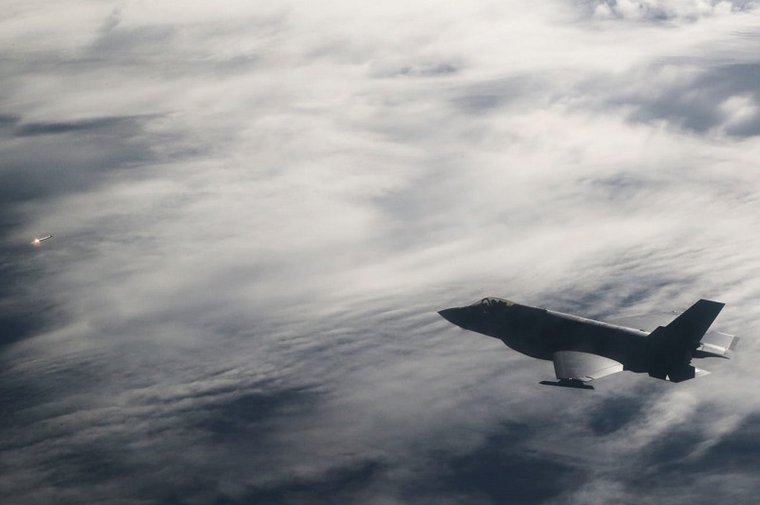 {"en":"US approves South Korean US$52.1 million Sidewinder missiles deal"}')>
US approves South Korean US$52.1 million Sidewinder missiles deal
US approves South Korean US$52.1 million Sidewinder missiles deal
Details
More Products & Services
Description
The US State Department has approved a US$52.1 million Foreign Military Sale (FMS) to South Korea for AIM-9X Block II and Block II+ Sidewinder Missiles.
The South Korean government has requested 42 AIM-9X Sidewinder Block II+ Tactical Missiles, 10 AIM-9X Sidewinder Captive Air Training Missiles (CATM), 5 AIM-9X Block II+ Sidewinder Tactical Guidance Units (GU) and 3 AIM-9X Sidewinder CATM Guidance Units (GU).
Raytheon Missiles and Defense (RMD) has been selected as the deal's principal contractor, while the package will also include missile containers, spare parts and support equipment.
According to Defense Security Cooperation Agency (DSCA), the sale would continue to support the foreign policy goals and national security objectives of the US 'by improving the security of a major ally' in the Indo-Pacific region.
'South Korea will have no difficulty absorbing these articles into its armed forces,' the agency noted.
The DSCA, which delivered the required certification to notify Congress earlier this week, added that US government and contractor personnel would visit South Korea to offer program technical oversight, maintenance support and training in country.
Recent Chats
Share via email
Future: handle WhatsApp here
Future: handle LinkedIn here
Future: handle Twitter here
Share via Chat
Copy Link