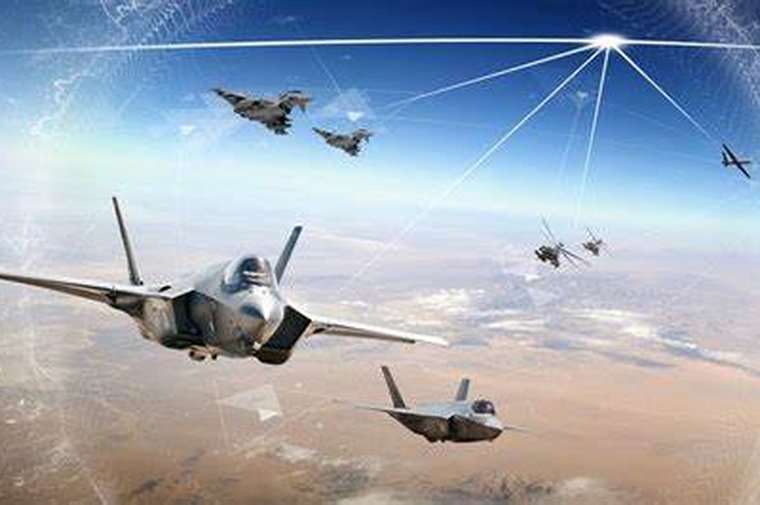 {"en":"BAE Systems anti-jammer for Eurofighter Typhoon moves to next phase"}')>
BAE Systems anti-jammer for Eurofighter Typhoon moves to next phase
BAE Systems anti-jammer for Eurofighter Typhoon moves to next phase
Details
More Products & Services
Description
BAE Systems' DIGAR has been selected to continue into the next phase of the Phase 4 Enhancements (P4E) capability programme for installation on the Eurofighter Typhoon aircraft.
DIGAR uses advanced antenna electronics, high-performance signal processing and digital beamforming for significantly improved GPS signal reception and superior jamming immunity.
Equipping fixed-wing, rotary-wing, and UAS platforms, DIGAR (formerly made by Rockwell Collins) blends antenna electronics, signal processing, and beamforming techniques to improve the reliability of positioning, navigation, and timing data in contested electromagnetic environments.
The fighter will also receive BAE Systems' new GEMVII-6 airborne digital GPS receiver which, when coupled with the DIGAR antenna electronics unit, enables the platform to conduct high-capability digital beamforming anti-jamming.
In addition to Typhoon, DIGAR is also installed on the Lockheed Martin F-16 and Boeing F-15 fighters and other special-purpose aircraft in the US such as air interdiction and force protection platforms, ISR aircraft and UAVs.
Recent Chats
Share via email
Future: handle WhatsApp here
Future: handle LinkedIn here
Future: handle Twitter here
Share via Chat
Copy Link