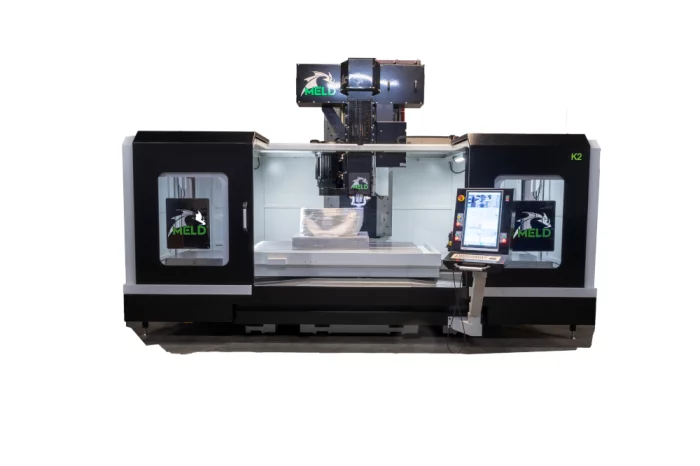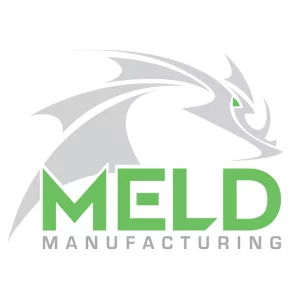 Additive friction stir deposition
MELD's patented process for printing metal
Large scale 3D metal printing
No-melt, open-air process
3D printing machines
Our latest machine, 3PO, includes an integrated subtractive component
MELD can do more than print parts
Coat (unbreakable bond), repair (locally), add (features), join (even non-fusion weldable alloys)
MELD MANUFACTURING CORPORTION
See us at Sea, Air & Space 2023
MELD Manufacturing offers 3D printing and hybrid machines for printing metal components using our uniquely open-air process.
Christiansburg, Virginia (VA), United States
Aerospace
,
Defense & Security
Products & Services
About
Connect with us at
About
The MELD technology is a groundbreaking solid-state process for metal with a wide range of applications, including additive manufacturing, coating, repairing, joining, adding features, and creating metal matrix composites (MMCs) and custom metals. MELD is a no-melt, open-atmosphere process that promises to revolutionize the manufacturing industry.

MELD Manufacturing holds more than a dozen patents for MELD and offers machine sales, contract manufacturing, and other services. Our goal is to see the world making new things in alternative ways and to change the way we think about material limitations. MELD will disrupt manufacturing and repair of metals by delivering reliable equipment using our patented technology to print in any metal, at unsurpassed speed, at any size, with forged properties.

Don't melt. MELD!
Add Attachment
Recent Conversations
or via
Future: handle WhatsApp here
Future: handle LinkedIn here
Future: handle Twitter here
Extra Add a person to this conversation
Search to find the people you want, then click to add.