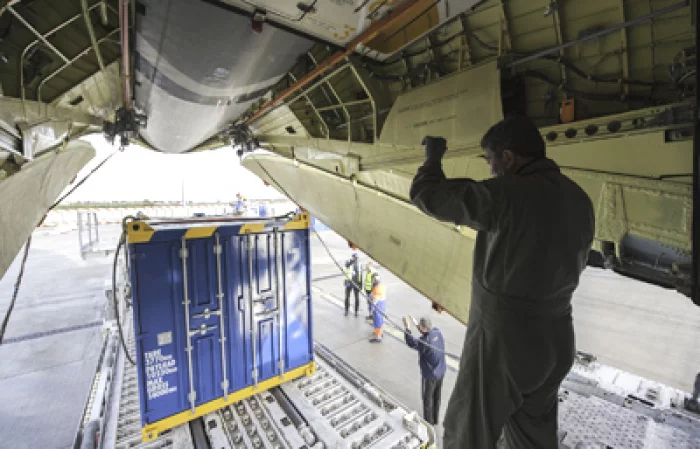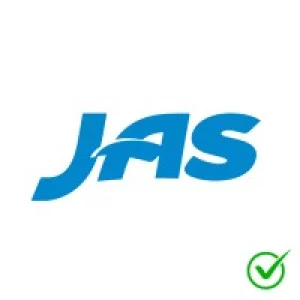 See us at Paris Air Show 2023 · Booth: 3-E176
​Over the last four decades, JAS Worldwide has expanded and refined its approach to air & ocean cargo, supply chain services, specialized market sectors, and the JAS commitment to quality of service. We've grown from our regional roots to a global force.
Atlanta, Georgia (GA), United States
Products & Services
About
Connect with us at
About
JAS was founded in 1978 in Milan, Italy, and its global headquarters is located in Atlanta, Georgia, USA. Over the last four decades, JAS has grown from its regional roots into a global force in logistics covering all modes of transportation, including contract logistics and other sophisticated and digital-driven supply chain solutions. Today, JAS covers more than 100 countries with over 7000 employees globally and continues to expand with its core culture, "People make the difference," and its strong commitment to a sustainable future.
Add Attachment
Recent Chats
Share via email
Future: handle WhatsApp here
Future: handle LinkedIn here
Future: handle Twitter here
Share via Chat
Copy Link