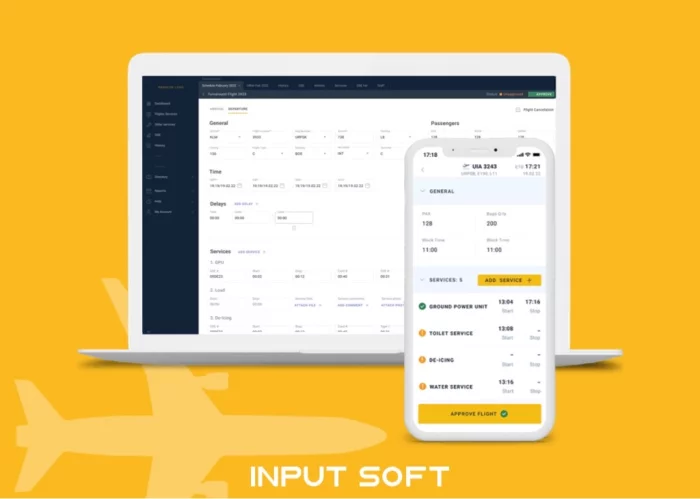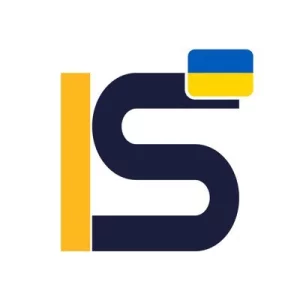 Digitalization of airport processes through innovations in technology and process approaches
Lewes, Delaware (DE), United States
Products & Services
People
About
About
INPUT SOFT provides web-based aviation management solutions for civil aviation: helps optimize resources, reduce costs, collect and analyze data from all processes at the airports.

At INPUT SOFT we have two software packages: "Resource Management" and "Data Management". When used in tandem, they will help collect data on the provided services during aircraft ground handling operations, efficiently allocate human and technical resources at the airport, eliminate the use of paper forms and minimize the waiting time for aircraft departure with engines running, thus reducing CO2 emissions.

The company was founded with the mission to transform paper-based and legacy processes in the aviation industry into digital ones. We are developing our solutions in close cooperation with industry experts and end-users to meet their evolving needs.

The result of our work is Resource and Data Management Software Suites that bring the next level of operational efficiency for small and medium-sized companies involved in ground handling operations.
Add Attachment
Recent Chats
Share via email
Future: handle WhatsApp here
Future: handle LinkedIn here
Future: handle Twitter here
Share via Chat
Copy Link