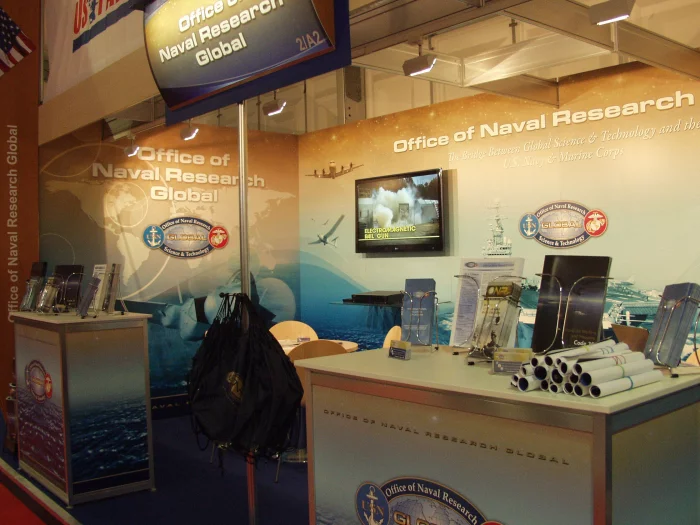 Conference and Events Professional
Branding and Marketing Expert
AH MARCOM Solutions has a network of graphic designers, developers and communication specialists who are equipped with the latest tools and technology to support our customer's needs. Together, our team of certified specialists and experts have everything you need create a unique trade show experience.
Washington DC, Maryland and Virginia areas, Maryland (MD), United States
Aerospace
,
Defense & Security
,
Maritime
Products & Services
People
About
About
AH MARCOM Solutions is a small, women and minority-owned business founded on the human nature to create something that is worthy of recognition. The activity of marketing and communications has the power to change the way the world not only perceives you, your products, goods or services, but also how it defines it. It's a new day and every day brings a new challenge and with that challenge comes the opportunity to rethink how we market ourselves, our products and our services to the world. At AH MARCOM Solutions, we have a network of marketing experts, strategists, designers, developers and specialists who are ready to take your business, brand or product to the next level in the most distinctive way. From branding to event and trade show management and consulting, we work with you individually or your team to deliver the best products and services at 100 percent satisfaction.
Add Attachment
Recent Chats
Share via email
Future: handle WhatsApp here
Future: handle LinkedIn here
Future: handle Twitter here
Share via Chat
Copy Link