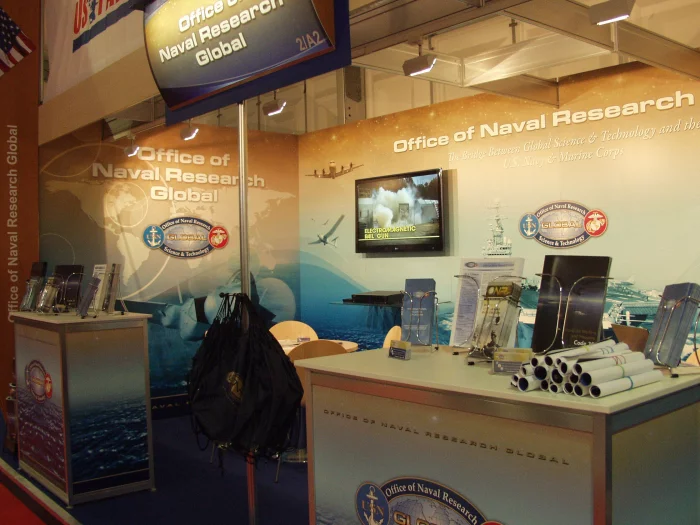 AH MARCOM Solutions specializing in creating an exceptional trade show experience.
Description
More Products & Services
Description
From planning, designing and execution, partnering with AH MARCOM Solutions, LLC gives you exclusive access to instant resources needed to create the most successful and flawless event possible. We guide you through the entire process from planning to showtime to dismantling and shipping. We will keep you on time and budget.
Recent Chats
Share via email
Future: handle WhatsApp here
Future: handle LinkedIn here
Future: handle Twitter here
Share via Chat
Copy Link