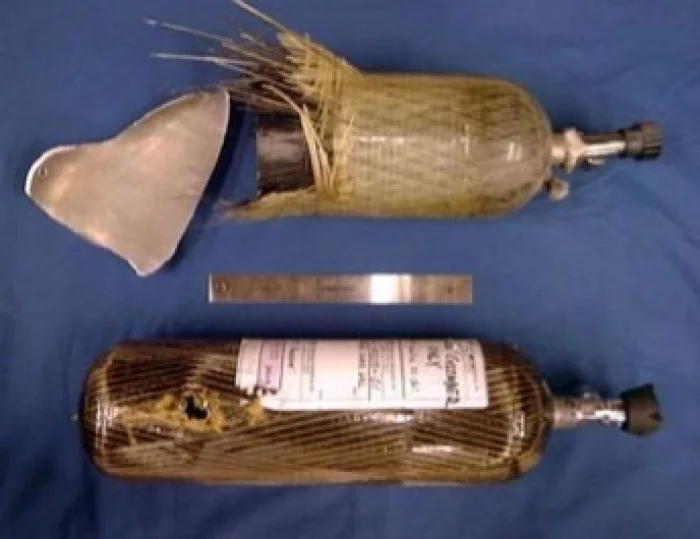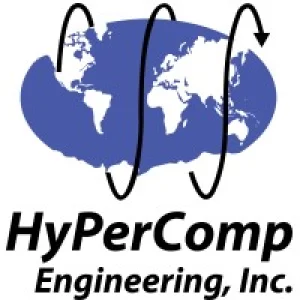 HyPerComp Engineering, Inc. is an industry leader in the development, testing, qualification, and production of Composite Overwrapped Pressure Vessels (COPVs). Our products are used in space launch vehicles, commercial & military drones (aerial & underwater), other hydrogen fuel-cell and electrolysis technologies, and in many other exciting applications throughout the world. We design, fabricate, and test each of our products in Brigham City, UT. Our small team (less than 20 employees) is tight-knit and we love what we do. One of the best parts of HyPerComp is the exciting testing we get to do (it's kinda like myth-busters around here). We are an AS9100 D company and our commitment to safety is our highest priority.
Brigham City, Utah (UT), United States
Products & Services
People
About
About
Founded in 1996 by its President, James Patterson, HyPerComp Engineering Inc. (HEI) specializes in the design, analysis, development, testing, manufacture, and certification of filament wound high pressure composite vessels for diverse applications. Innovation is HEI's core competence, rooted in our heritage on the cutting edge of the space composites industry and distinguishes us as a leader in breakthrough technologies for lighter, stronger and safer pressure vessels and structures. In addition, our customers benefit from HEI's close relationships with and ready access to leading COPV industry participants ranging from material and machinery suppliers, independent testing agencies, regulatory agencies, to aerospace and automotive OEM's and their supply chains. The result for the client is a flexible, experienced and innovative source for even the most challenging requirements.

HEI's innovative expertise is underscored by our recent role in the development of next-generation storage vessel solutions for both the automotive and military aerospace industries. Not only did HEI successfully supply the first "proof of concept" extreme high pressure gaseous and cryogenic compressed Hydrogen automotive COPVs to the world's leading automotive OEMs in the early adaption of Hydrogen, but also supplied the US military with ultralight fuel storage COPVs for Unmanned Aerial Vehicles enabling record setting flight endurance capabilities.

Further COPV innovations include ballistic damage tolerance, non-catastrophic failure capabilities, cryogenic storage and extreme light weight technologies. The applications range from commercial and military aerospace, offshore oil and gas, medical, breathing apparatus and recreational to industrial gas infrastructure. Ultra high pressures, exceptional cycle life and extreme operating environments typify many of our clients' technical challenges. We also optimize Type 2, Type 3 and Type 4 designs for maximum manufacturing economy. HEI is strategically networked with the world's leading COPV material suppliers and is intimately familiar in the properties and applications of most commercially available composite fibers and resins, as well as liners.

HEI not only offers these technical services, but is open to strategic partnering, creative joint development, technology licensing and toll manufacturing as options for our clients.
Add Attachment
Recent Chats
Share via email
Future: handle WhatsApp here
Future: handle LinkedIn here
Future: handle Twitter here
Share via Chat
Copy Link