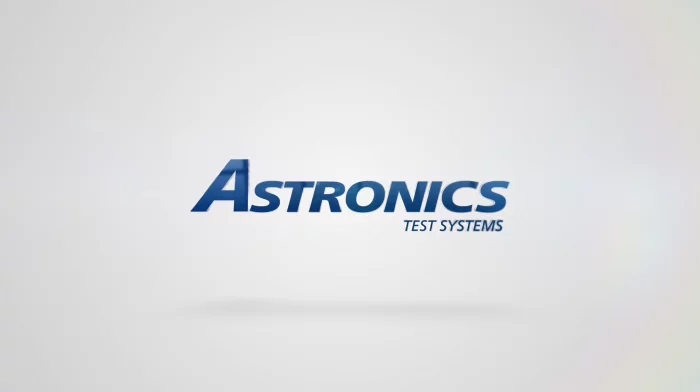 Engineer to Engineer (E2E) culture, customer-intimate model
Our team works in collaboration with yours to ensure we develop a solution to fit your exact needs.
Co-location of Engineering, Manufacturing, Program Management
All three departments are located at our Orlando, FL HQ to ensure agility and program success.
Testing at all levels - Consolidated Test, System Level Test, Component Level Diagnostics, and more
We offer a variety of solutions for any level of maintenance, from factory to depot to field.
Family-oriented culture uniquely combined with large aerospace processes
With a large corporation structure and a family-company heart, we're committed to long-term support
Astronics Test Systems ensures optimal performance of mission critical electronic systems with innovative test solutions. With over 60 years of test and measurement expertise, we develop solutions for your most challenging test and maintenance needs, mitigating obsolescence, embracing modern technology, and ensuring operational readiness.
Orlando, Florida, United States
Aerospace
,
Defense & Security
Products & Services
People
Other
About
About
Astronics Test Systems, a subsidiary of Astronics Corporation (NASDAQ:ATRO), ensures optimal performance of mission critical systems through innovative test solutions. Leveraging more than 60 years' experience, we provide COTS and custom solutions that enable operational readiness, organic maintenance capabilities, and confidence in every mission. With solutions for all levels of maintenance, our team works directly with yours to deliver a solution to fit your needs.

Our specialties include automated test equipment, radio test, instrumentation, consolidated test equipment, test program sets (TPSs)/ application program sets (APS), and customized solutions. From factory to field, count on the innovation and collaboration of Astronics Test Systems to tackle your toughest test challenges.


Add Attachment
Recent Chats
Share via email
Future: handle WhatsApp here
Future: handle LinkedIn here
Future: handle Twitter here
Share via Chat
Copy Link