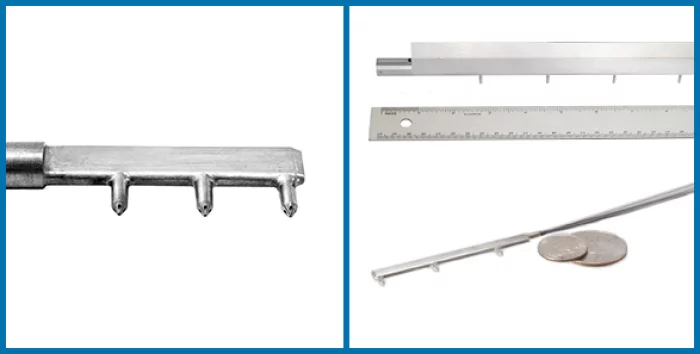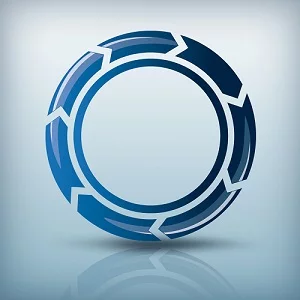 Aeroprobe Corporation | Providing air data measurement systems to the automotive, aerospace, unmanned, wind energy & turbomachinery industries around the world.
Christiansburg, Virginia (VA), United States
Products & Services
People
About
About
Aeroprobe's Measurement Solutions division provides air data measurement systems to aerospace, automotive, turbomachinery, wind turbine, and wind tunnel testing industries around the world. Our air data systems for unmanned aircraft provide real time air speed, angle of attack, and angle of sideslip for improved flight performance. Turnkey systems include instrumentation for measurement, hardware for data collection, and software for data reduction, analysis, and visualization. Our extensive line of probes includes High Temperature probes capable of operating in extreme conditions, Omniprobes featuring a 300° flow angle and ability to measure reversed flow, Fast Response probes that provde a frequency response exceeding 4 KHz for unsteady flows , and Rake configurations that allow for simultaneous multi-point measurements.

In 2018, Aeroprobe launched MELD Manufacturing Corporation, a spin out of our additive manufacturing division. MELD is a patented, solid-state metal deposition process that can be used for additive manufacturing, repairing, coating, and joining metals and metal matrix composites. MELD Manufacturing Corporation offers machine sales, contract manufacturing, and other services to industry, academia, and government institutions. Visit www.meldmanufacturing.com for more information.

In addition to our strong focus on being revolutionary in our technology, we also strive to be revolutionary in our culture. Our team is comprised of individuals of all ages from a mix of backgrounds, fields, and characteristics with a common goal of working together to achieve great things. We are committed to upholding a strong sense of values when interacting with customers, partners, and one another.
Add Attachment
Recent Chats
Share via email
Future: handle WhatsApp here
Future: handle LinkedIn here
Future: handle Twitter here
Share via Chat
Copy Link